SECOM News

Aug. 7, 2023
TAKE A LOOK BACK WITH SECOM AND NITTAN AT SECUTECH 2023
On July 2023, Secutech exhibition in Hanoi took place successfully. SECOM and NITTAN are pleased to welcome the delegates and customers who came to our booth.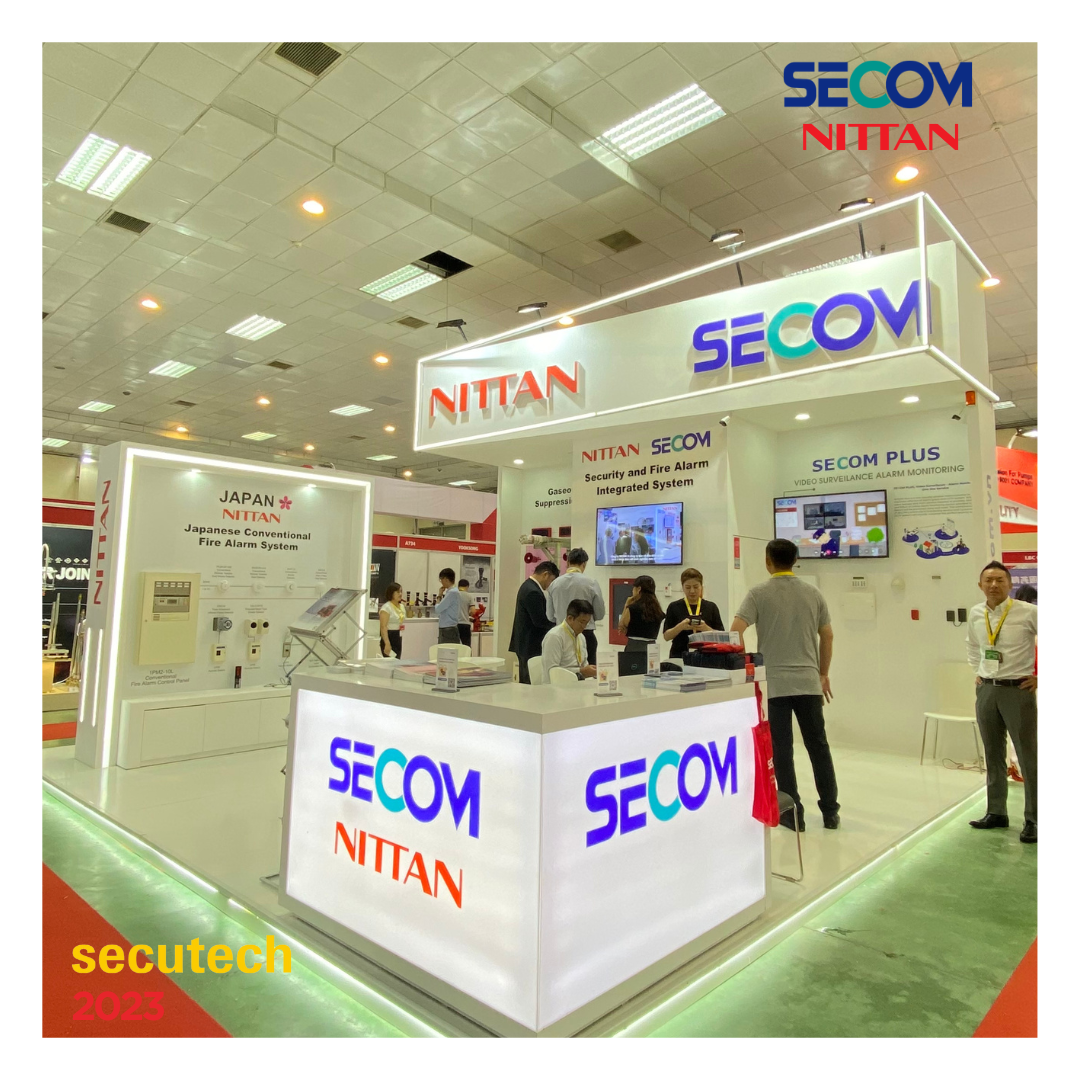 Coming to this exhibition, SECOM together with NITTAN brought customers the latest and most advanced security and fire protection solutions.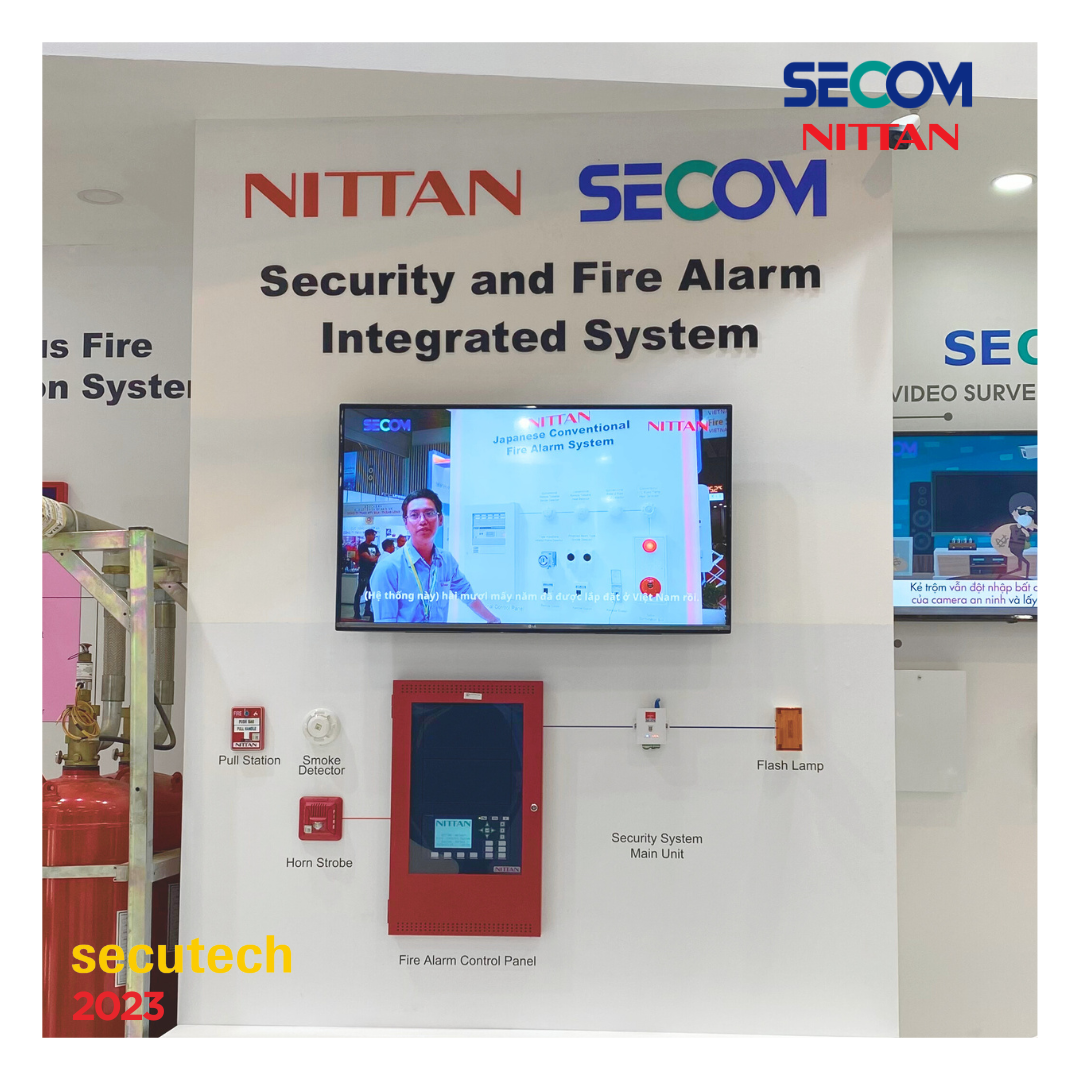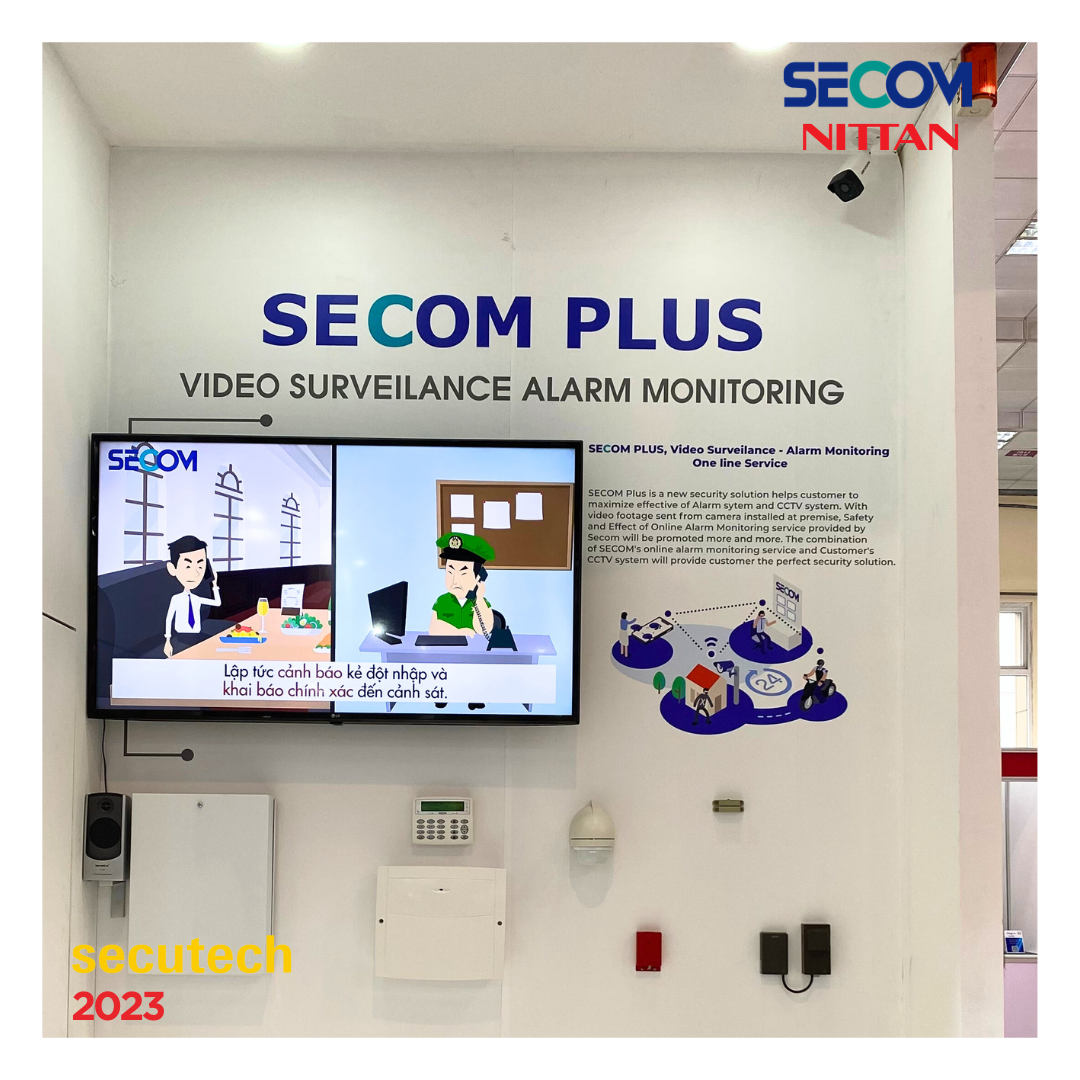 Customers are advised on suitable solutions and experience for themselves SECOM's security alarm system and NITTAN's smart and modern fire protection equipment.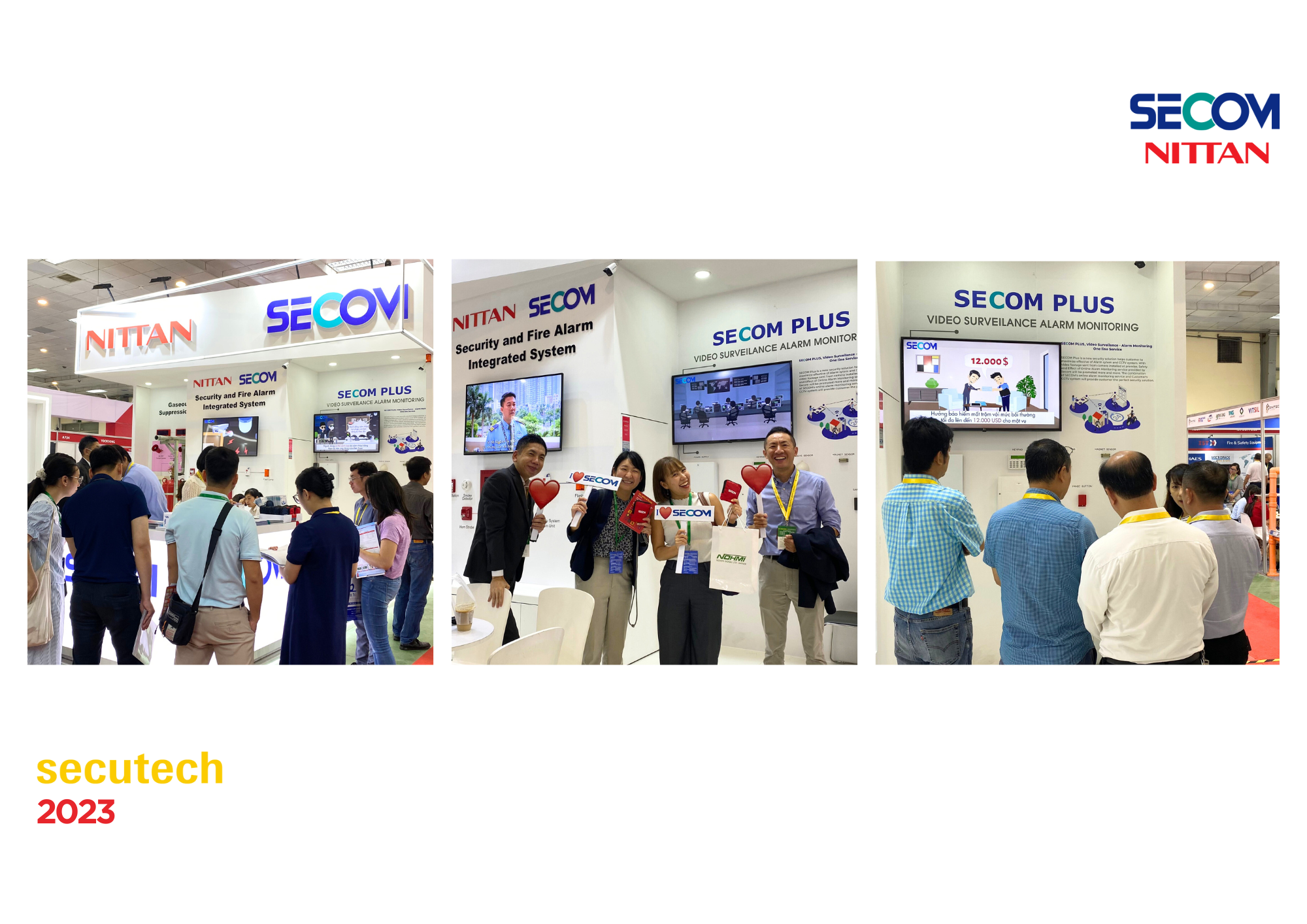 Once again, SECOM and NITTAN would like to thank and see you again at the next exhibitions.