What is Security Guard Service?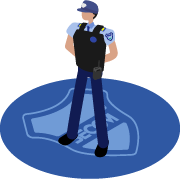 SECOM Static Security Guard Service is not just to dispatch uniformed guards, it is a service to execute the required task by delivering reliable professional Security Guards. We will send out trusted high-quality Security Guards who are well trained with the Japanese SECOM method.
Advantages of SECOM security guard service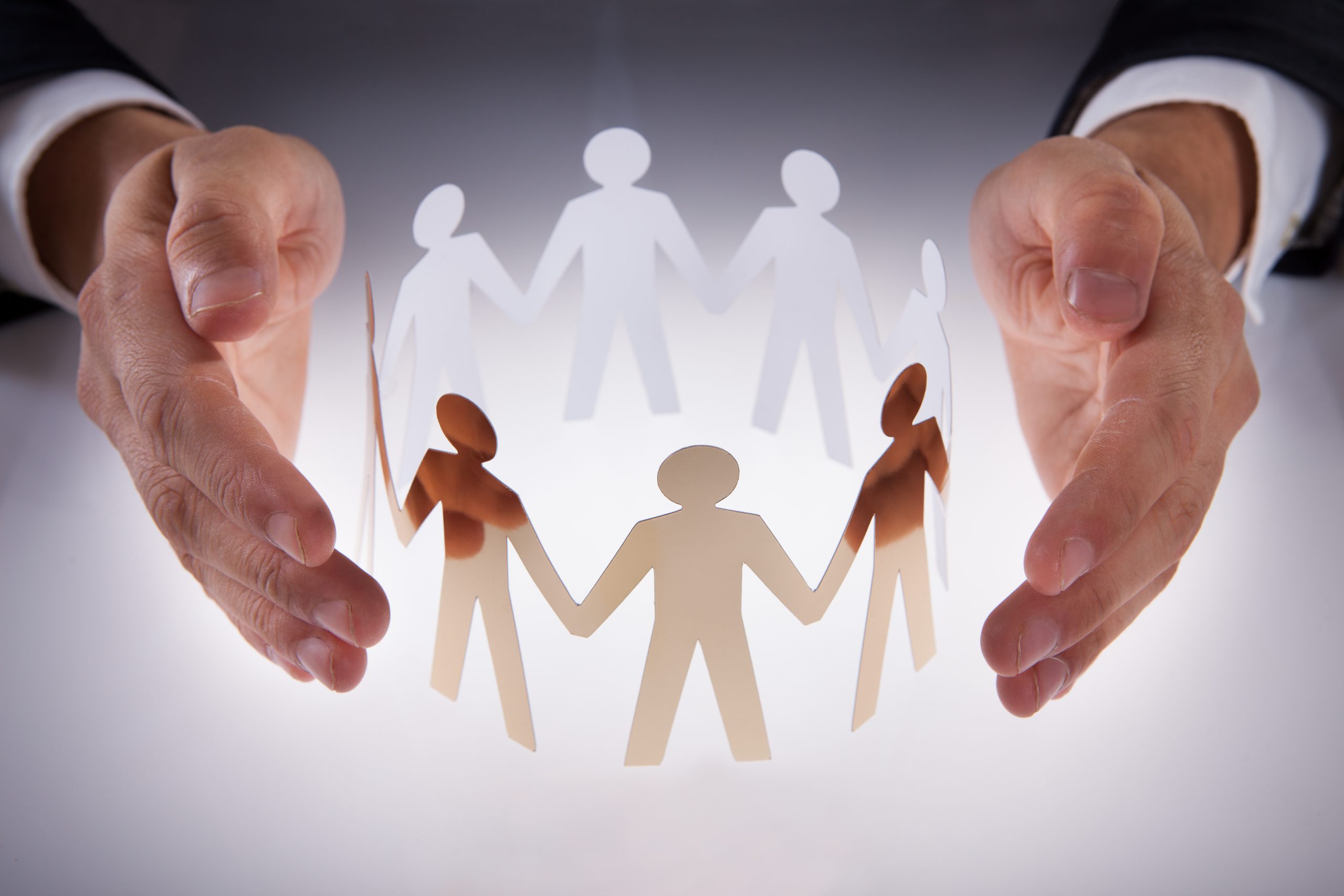 Healthy treatment and environment for Static Security Guards

- Good incentives helps workers stay with the company and limit wrongdoings.
- Annual wage review based on workers' performance to encourage them to work harder.
- Entitlement to insurance and overtime salary in accordance with Vietnamese laws.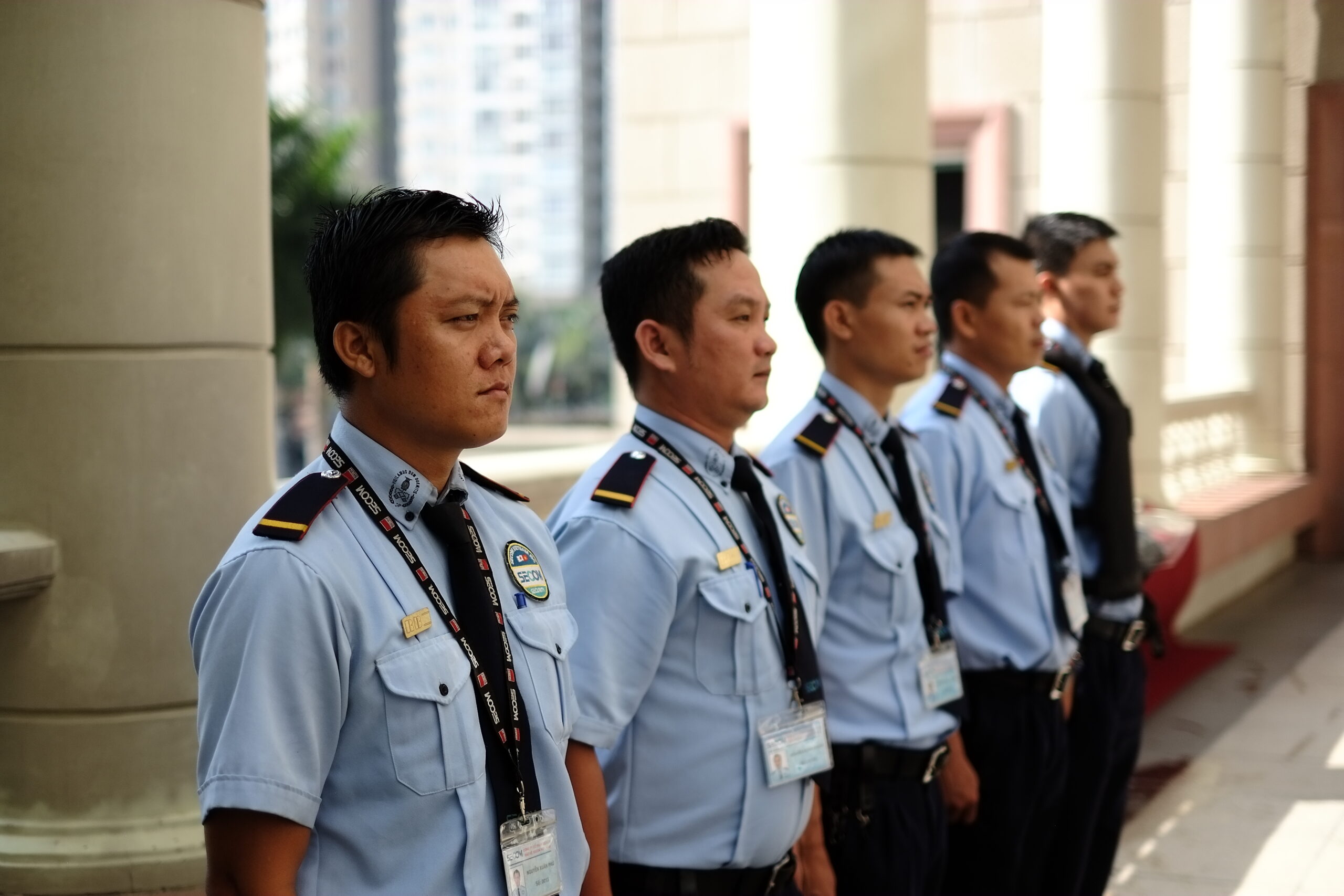 Strict professional regulations

Training:
Mandatory training programs for security companies as required by Vietnamese law
Internal training programs according to Japanese standards
Quality and reliability
24/7 control center continuously managing, monitoring and supporting security guards
Customer requirements and protection tasks clearly indicated in the protection plan
Mandatory personal belongings declaration for security guards at the beginning and end of each shift to limit unnecessary assets and to prevent unfortunate cases (used as alibis)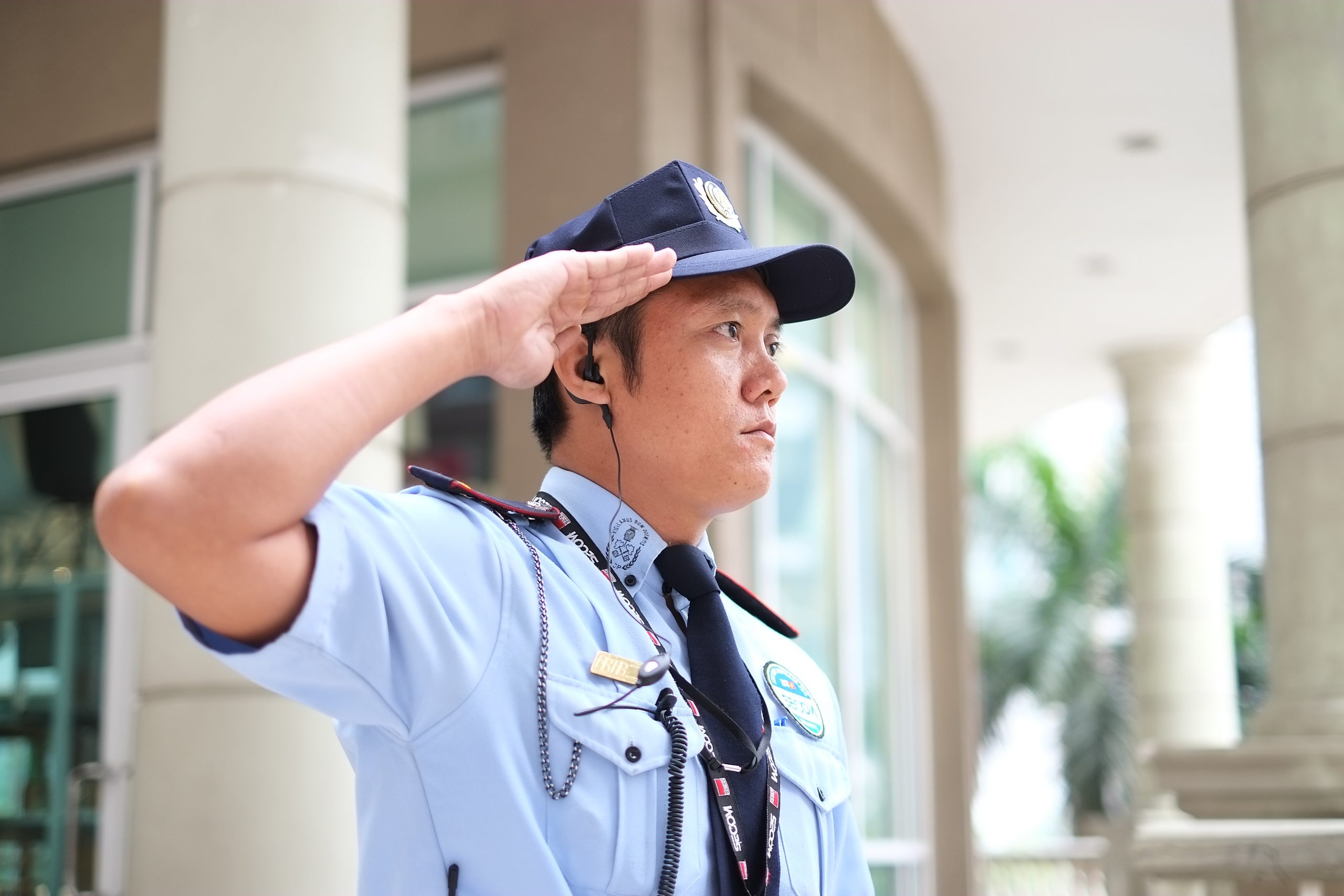 Challenge Japanese quality

Thanks to the management of the local Secom in combination with the parent company in Japan, basic professional training activities, periodical training and inspection are conducted regularly to improve the service quality
We highly recommend our security service
to the following customers
Factory / Warehouse
F&B restaurants
Office
Retail store
Private Home