Brief about SECOM
Being Japan's first security company, Secom was established in July 1962 (the 37th year of Showa). The company name at that time was Nihon Keibi Hosho (Japan Security Company). At the beginning, the company started with patrol security services and resident security services. The honoring responsibility of protecting the athletes' village at the 1964 Tokyo Olympic Games (the 39th year of Showa) was a push bringing the Japanese Security Company to a new level. Secom was the first company in the country to deploy an online security system for enterprises in 1966 (the 41st year of Showa). After that, the company has expanded branches nationwide while developing a network of service providers for enterprises.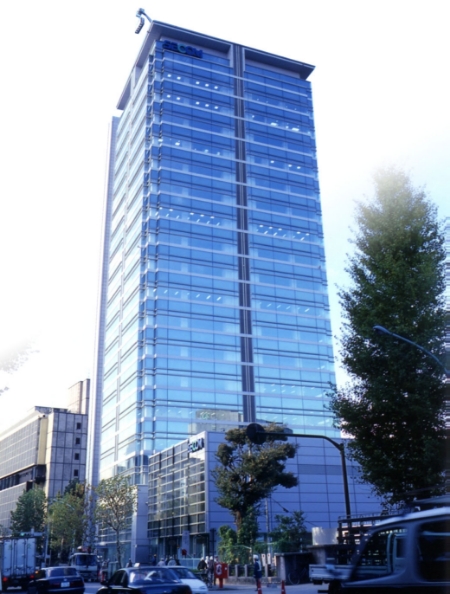 Brief about SECOM VIETNAM
As a security consulting company, in 2006, SECOM came to Vietnam, providing Japanese and local enterprises with advanced security solutions starting with online alarm services.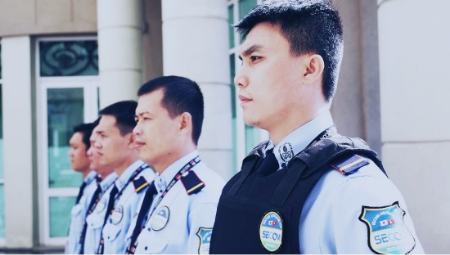 Brief about SECOM JAPAN
Secom is the first Japanese security company established in Japan in 1962. In 1966, Secom deployed the first online security system in Japan for enterprises and developed a nationwide system. Currently, in Japan, Secom owns 2,532,000 contracts, including 1,080,000 alarm service contracts for companies and 1,453,000 alarm service contracts for private homes. (Data updated as of March 2021)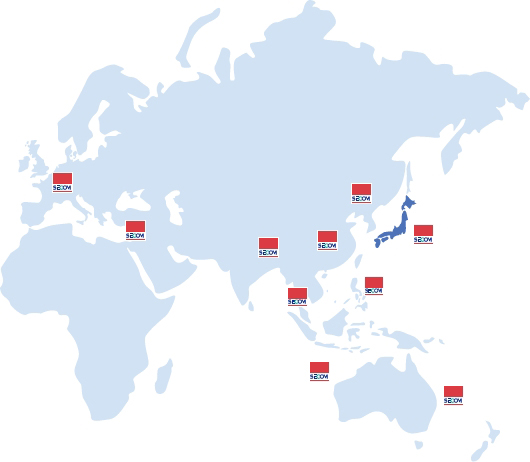 Information about SECOM VIETNAM company
Company Name
Secom Vietnam Security Service Joint Stock Company
Head office for
license registration
Da Nang City
Main office
Ho Chi Minh City
Established date
September 5, 2013 (Developed from Secom company established in 2006)
Investment capital
VND 95,177,200,000
General Director
TSUYOSHI SAKAMOTO
Number of employees
about 300 employees
Line of business

Online anti-theft alarm service (remote alarm service with 24-hour emergency response)
Security consulting
Security equipment business (Anti-theft Camera System, Access Control System, Security Gate, Integrated System, etc.)
List of SECOM VIETNAM offices
Address
4th Floor, VPI Tower, 167 Trung Kinh Street., Yen Hoa Ward, Cau Giay District., Ha Noi, Vietnam
Contact
(+84) 24 3782 4976
e-mail: info@secomvn.com.vn
Service area
Hanoi and Northern surrounding areas
Address
3rd Floor, Hai Van Building, No. 150- 156 Nguyen Van Linh, Vinh Trung Ward, Thanh Khe District, Da Nang, Vietnam
Contact
(+84) 23 6364 6858
e-mail: info@secomvn.com.vn
Service area
Da Nang City and Central surrounding areas
Address
Room F11, 1st Floor, The Manor 2 Building, No. 91 Nguyen Huu Canh Street, Ward 22, Binh Thanh District, Ho Chi Minh City, Vietnam
Contact
(+84) 28 3840 4790
e-mail: info@secomvn.com.vn
Service area
Ho Chi Minh City and Southern surrounding areas