What is Key management system
With a key management system, we can generally check who has taken the key, and verify the status of the keys. The system limits the key use right and saves the data of key use and return. The user can use a fingerprint or card to open the locker to get the key. The system also has the ability to send an SMS or email to the manager.
Advantage of key management system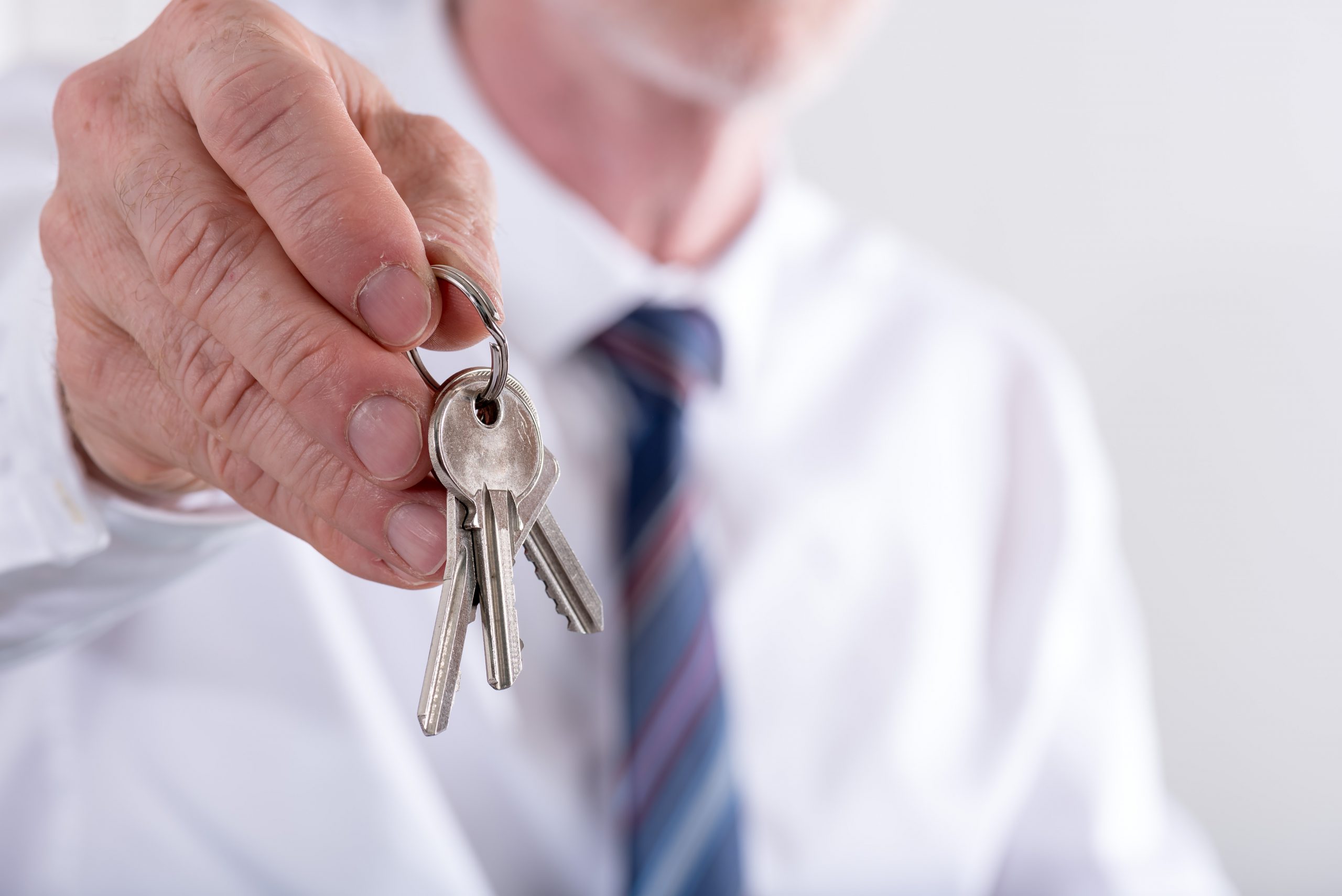 Close management of the use and return of keys

The system is capable of closely managing the preservation status, and the use and return of each important key. When someone takes the key, the system will immediately notify the identity of that person, and the time the key is taken. The key usage history is also clearly saved.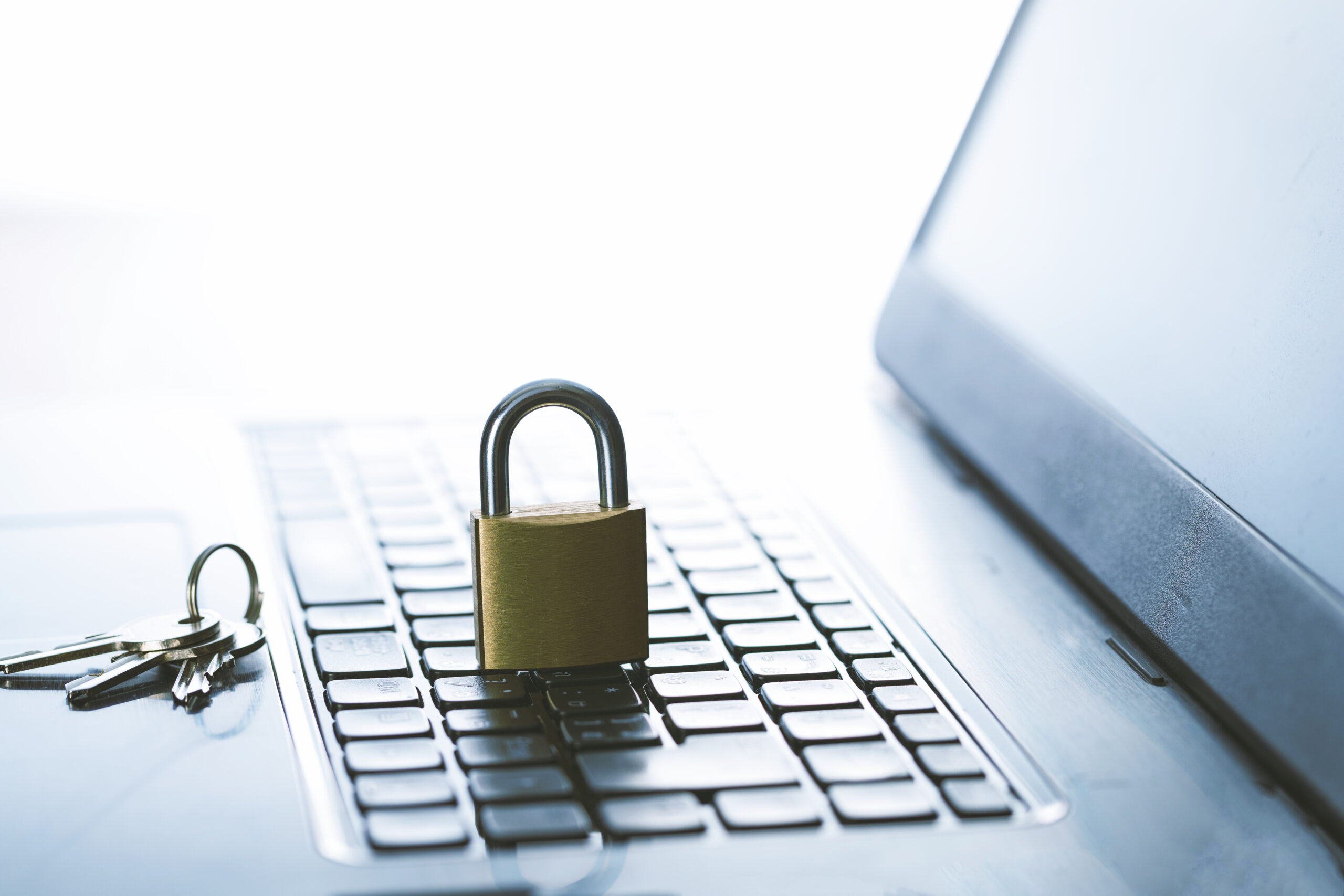 Key usage right setup

The system has the ability to set the right to get the key according to the user's authorization for keys. The customers can set it up so that only people in certain positions or departments are authorized to take specified keys

Paperless management

Usage history will be automatically saved on the computer. This feature saves recording time and limits errors when recording.
We highly recommend our security service
to the following customers
Factory / Warehouse
Office
Retail store