What is Gate management system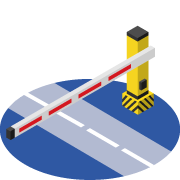 It is a system installed to manage people and vehicles entering and exiting through the main gate of the building and parking lot, allowing only eligible people to enter and exit through the gate.
Advantages of Gate management system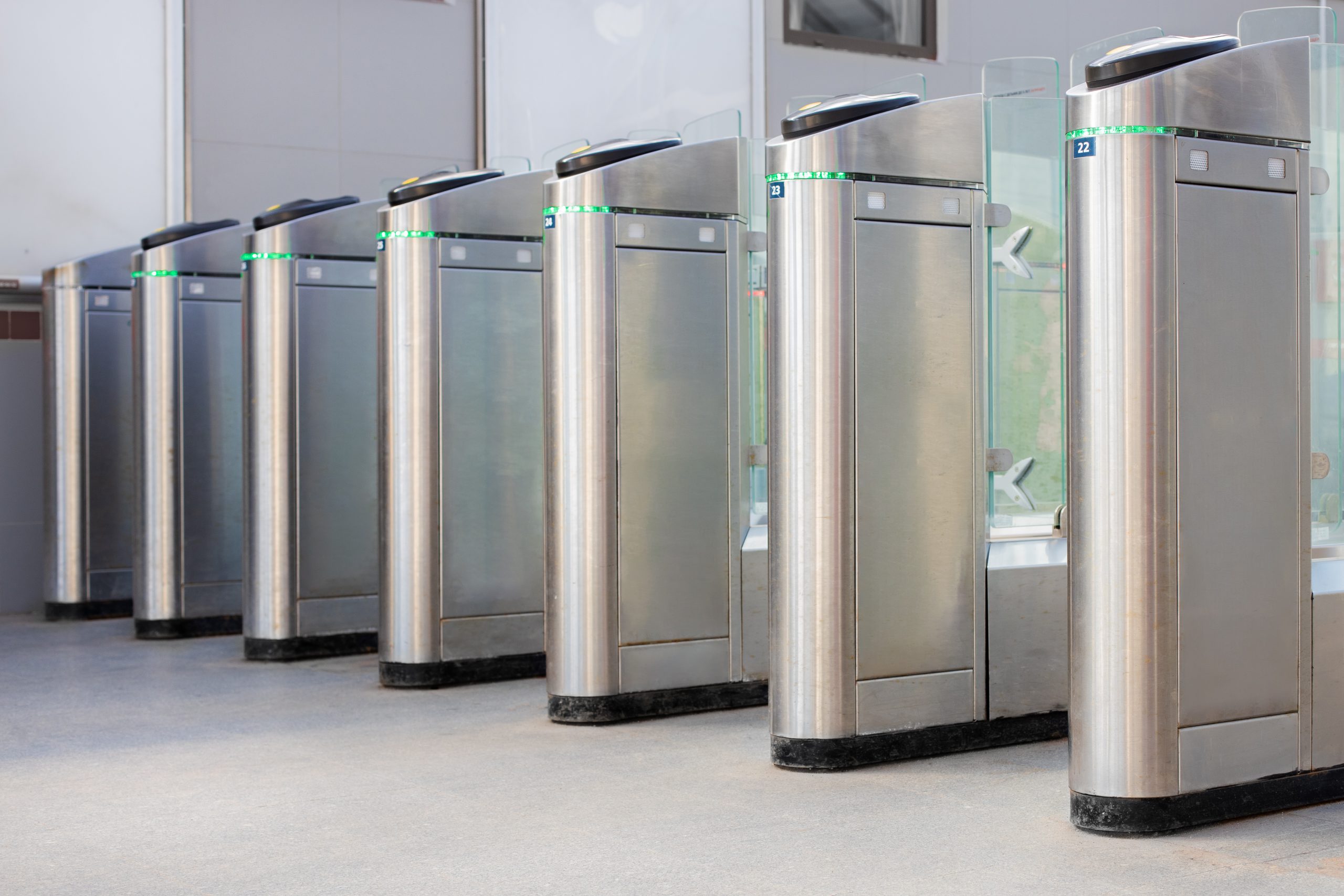 Restrict access

Prevent the entry of prohibited people and vehicles. In addition, this system helps prevent intrusion to the target.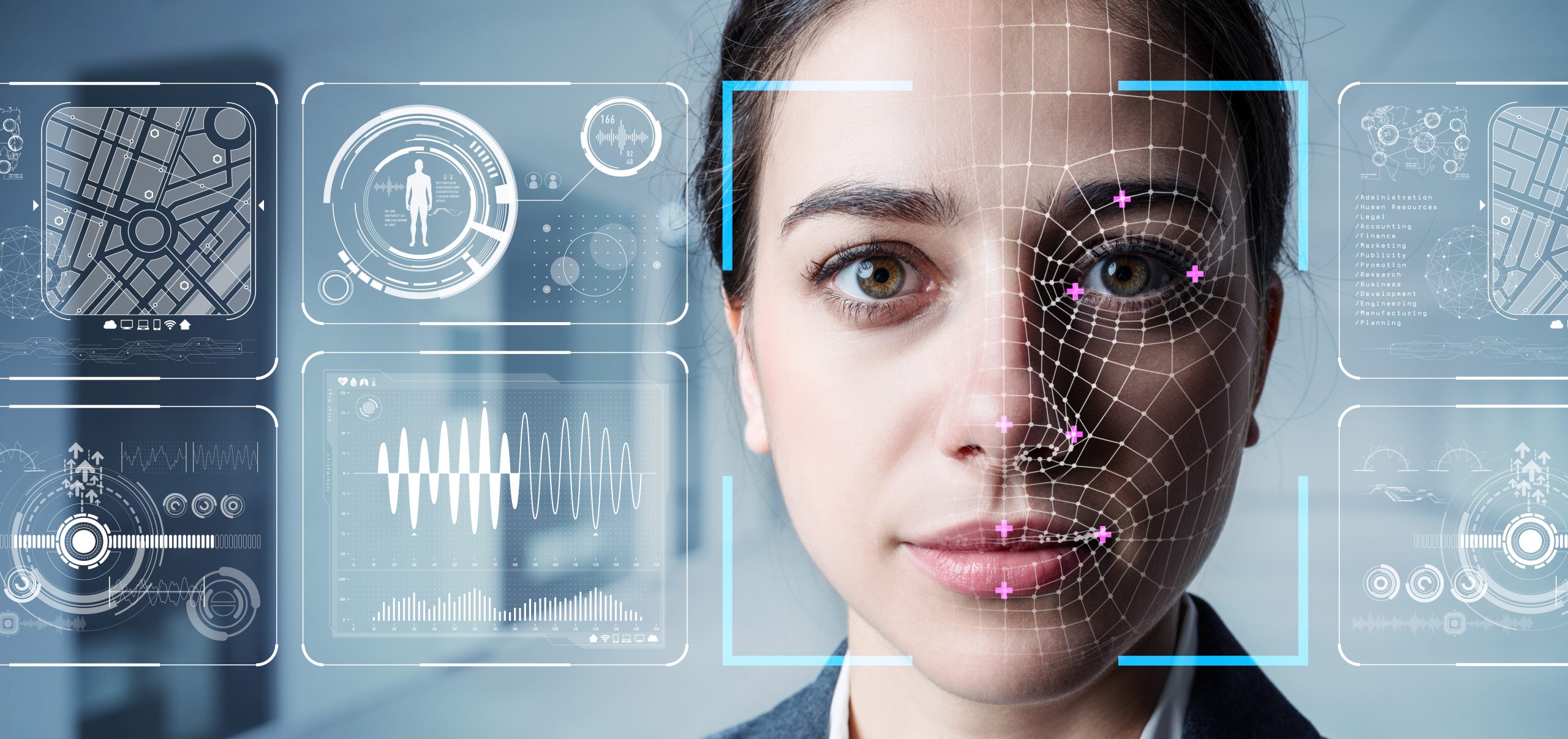 Variety of authorization method

Depending on the customers' needs, we advise the right type of identification devices such as card recognition, fingerprint or face recognition.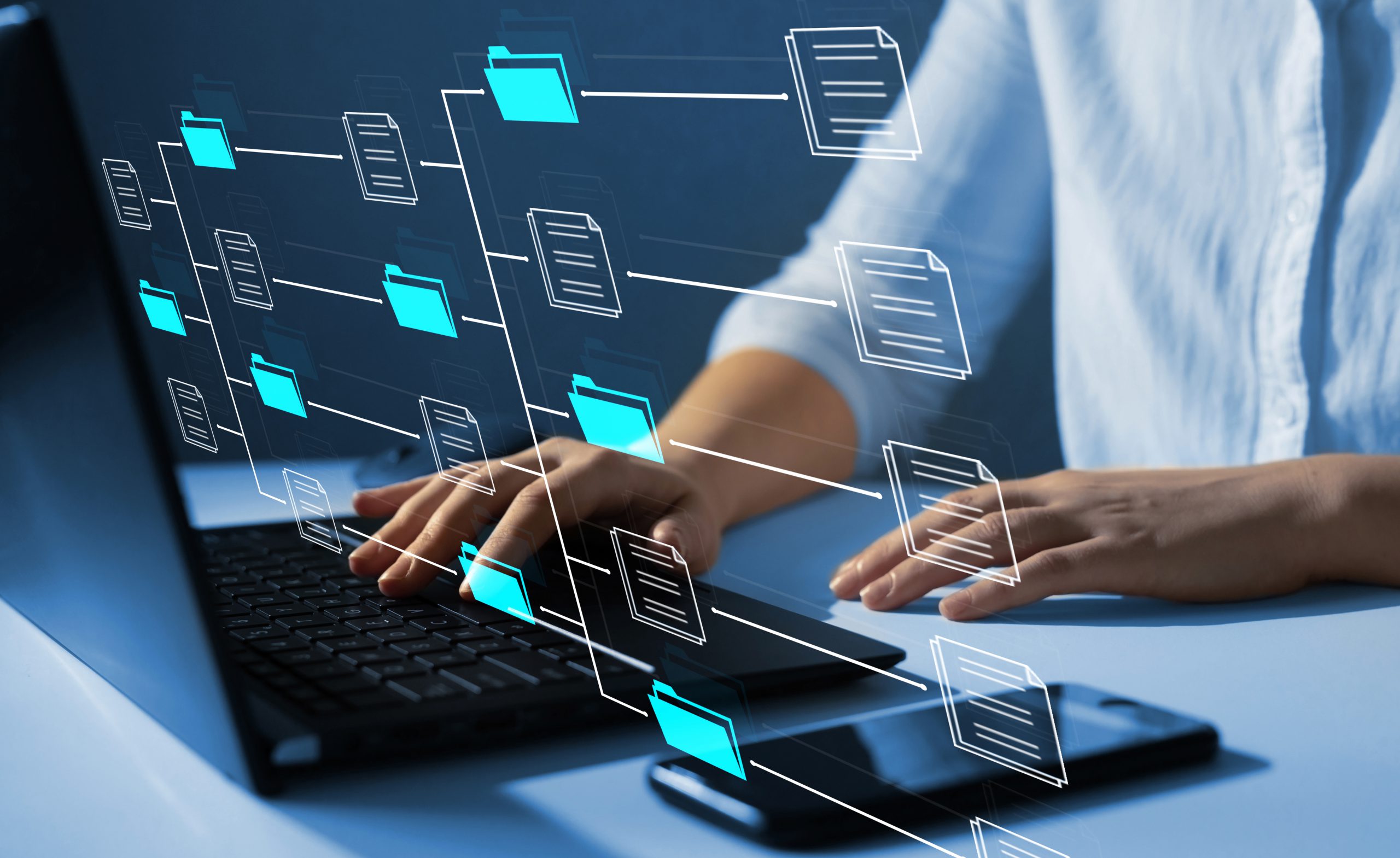 Tracking the access data

Based on the stored data, we can easily check who has entered and at what time (this data is combined with the data from the camera system so that we can clearly obtain the information to look up)
We highly recommend our security service
to the following customers
Factory/Warehouse
For factories and warehouses, the security problems are how to manage access, import and export of goods and equipment, fire prevention and control, as well as disease control. Secom will advise and provide the most suitable security solutions for each of your needs.