What is
Metal detector gate, X-ray baggage scanner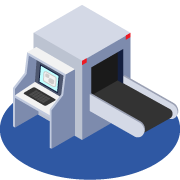 At the security check, metal detectors and X-ray baggage inspection devices are used to check belongings, restrict or detect any forbidden goods and prevent crime/accidents – it will prevent metal materials, products or any valuable goods being brought out.
What's the unique feature of the metal detector gate and X-ray baggage scanner installed by SECOM?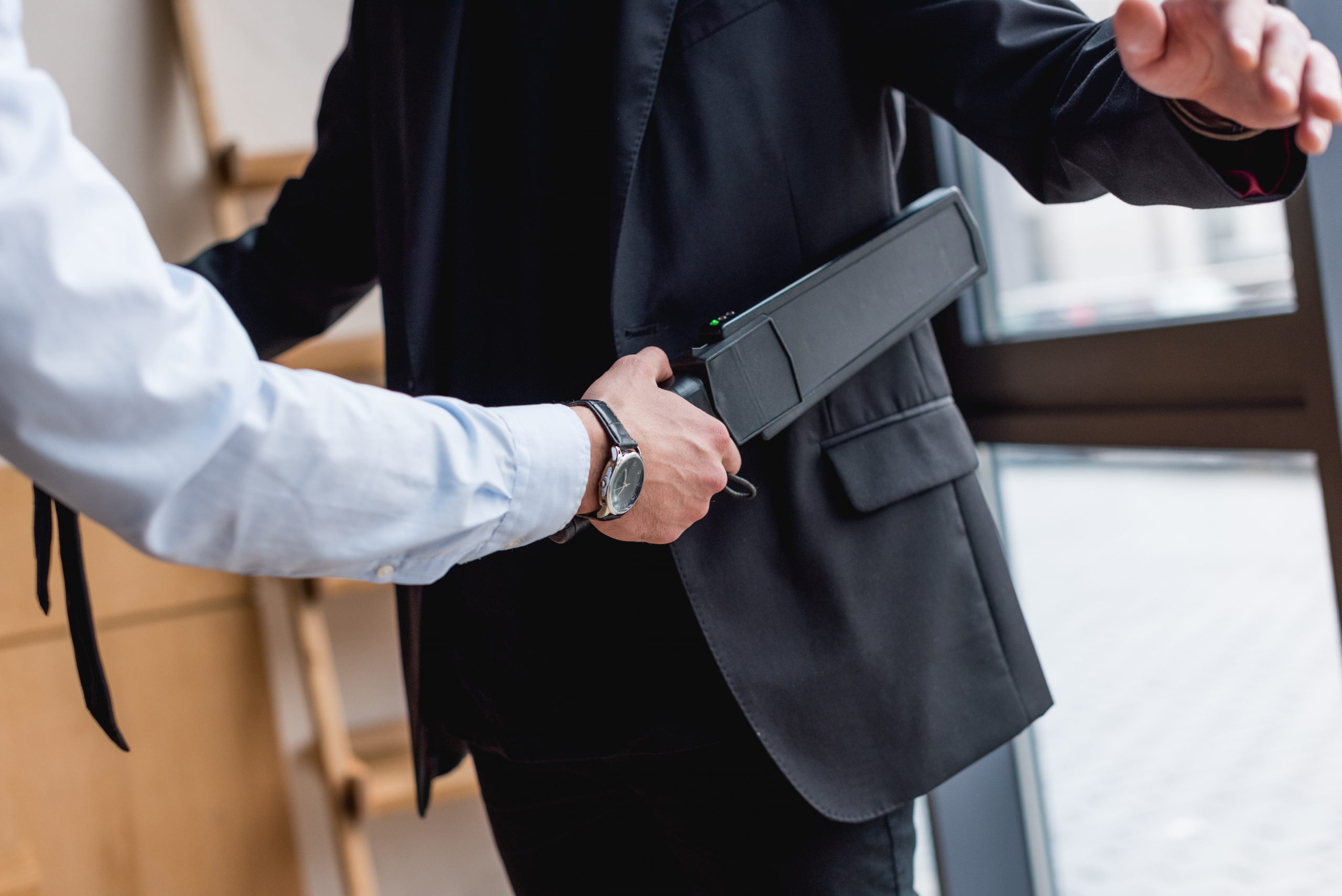 We provide equipment tailored to your needs and operating specifications.

Our metal detector and X-ray baggage inspection device are diverse in size and type, such as handheld machines or archway machines.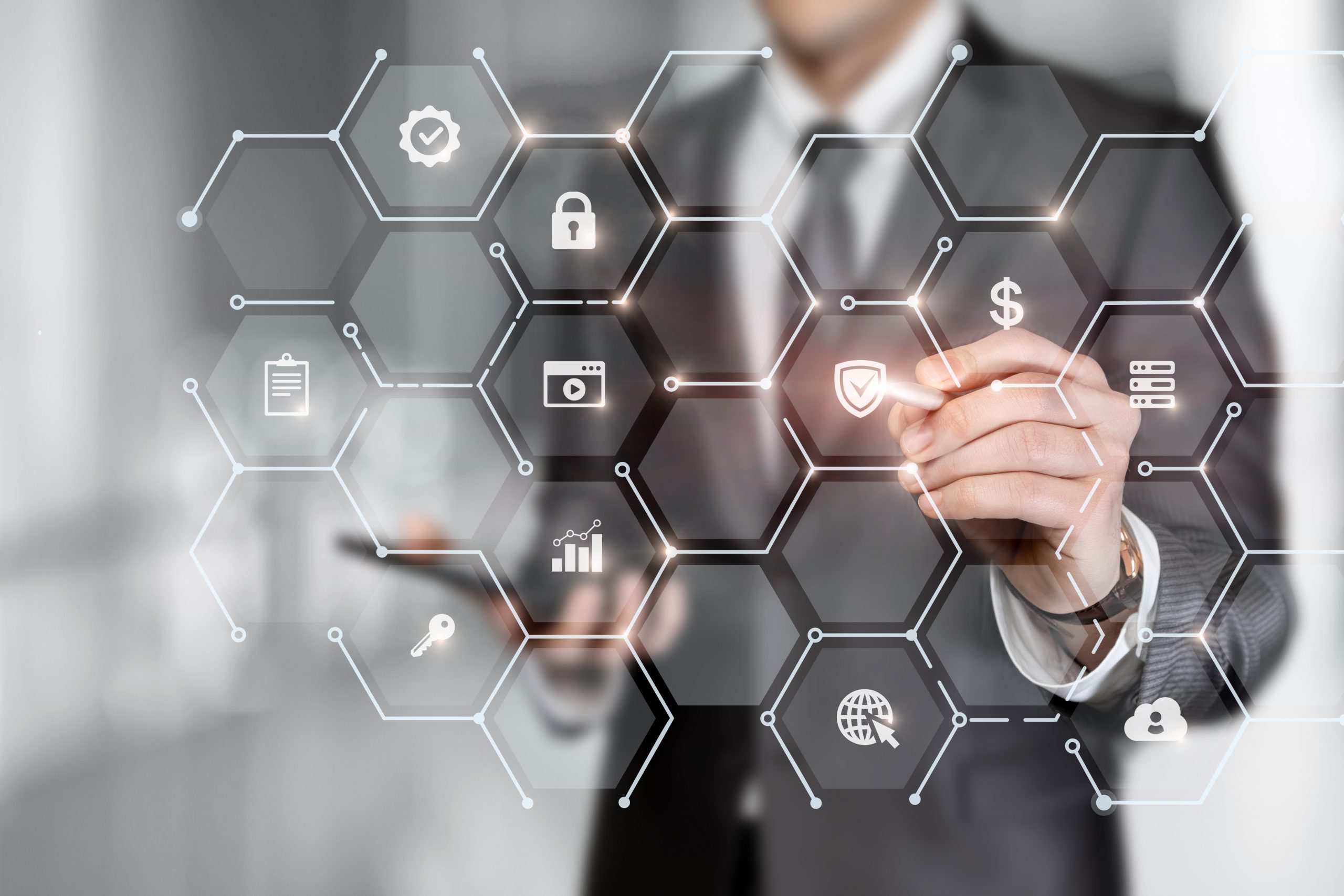 Total system design with rich experience

Secom leverages our rich experience as a security company to recommend the most suitable and effective systems for our customers' needs.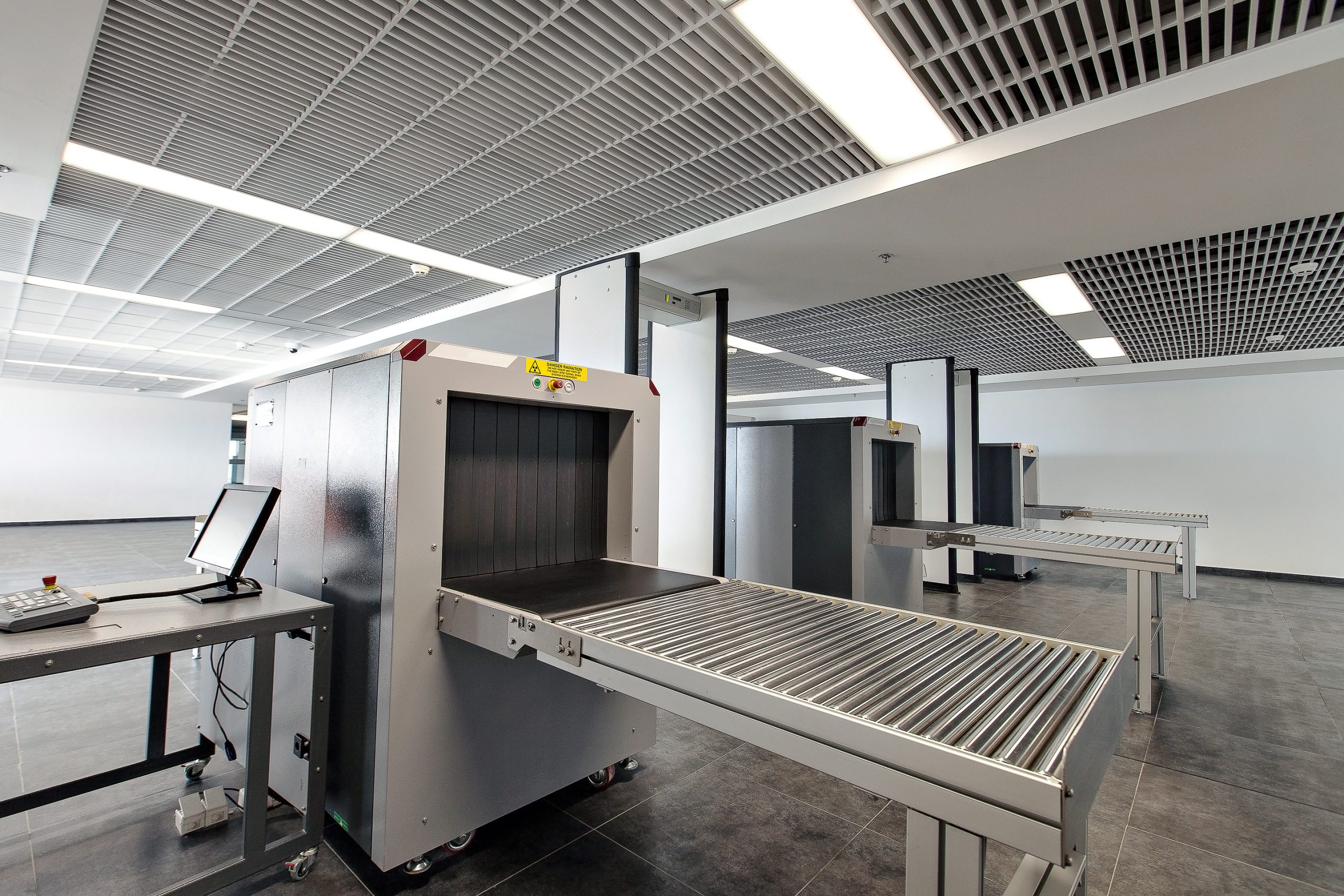 For the strict control over bringing out forbidden goods, it is effective to combine an X-ray scanner and a metal detector.

X-ray scanners will be used to scan luggage and personal belongings. The controller will monitor the scanned baggage through the screen. Metal detector gate used to control people helps detect banned items.
We highly recommend our security service
to the following customers
Factory/Warehouse
For factories and warehouses, the security problems are how to manage access, import and export of goods and equipment, fire prevention and control, as well as disease control. Secom will advise and provide the most suitable security solutions for each of your needs.