SECOM PLUS, Video Surveillance - Alarm Monitoring Online Service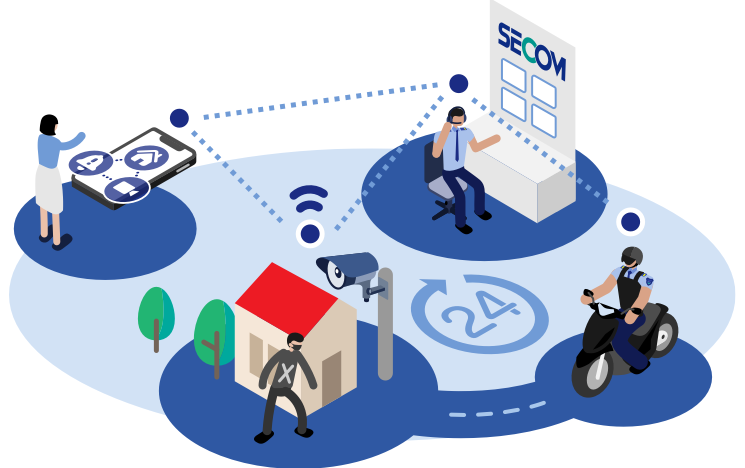 SECOM Plus is a new security solution helps customer to maximize effective of Alarm sytem and CCTV system. With video footage sent from camera installed at premise, Safety and Effect of Online Alarm Monitoring service provided by Secom will be promoted more and more. The combination of SECOM's online alarm monitoring service and Customer's CCTV system will provide customer the perfect security solution.
Advantages of SECOM PLUS service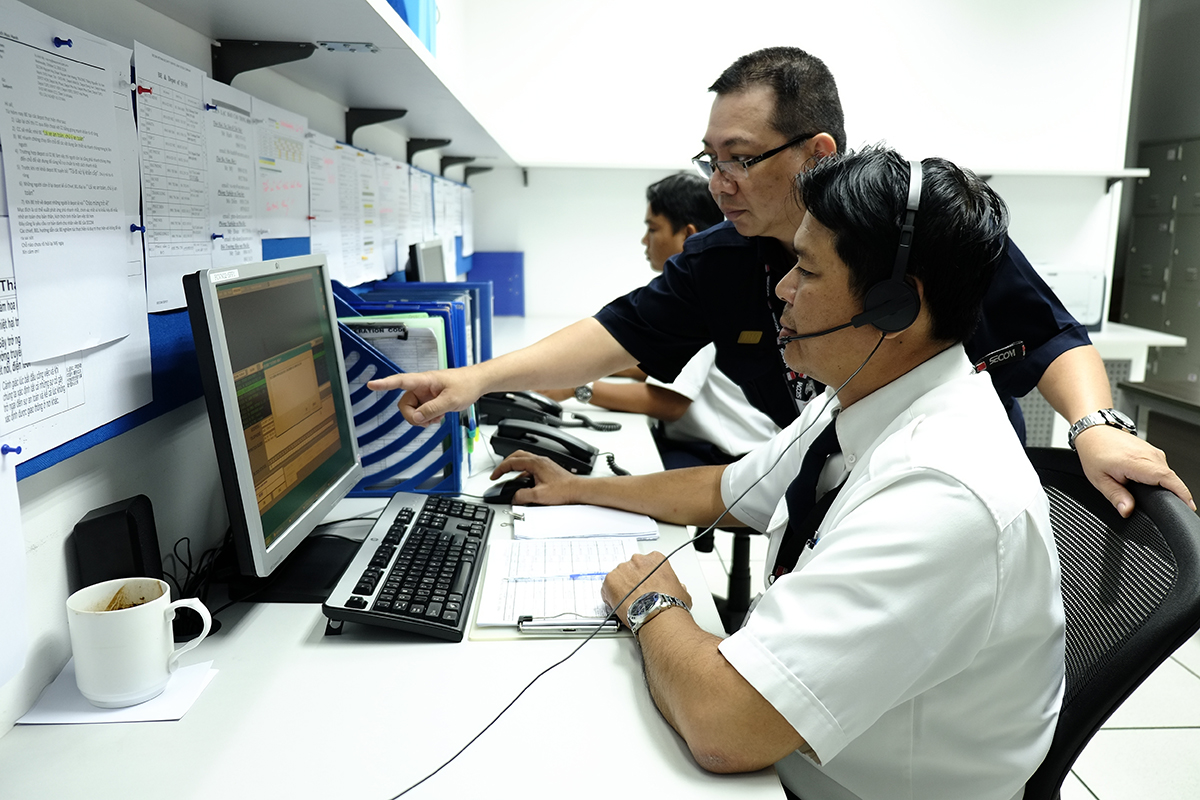 No need new CCTV system, Alarm system can easily intergrated to Customer's exist CCTV system

For customer who already installed CCTV system, Secom Plus can intergrated exist CCTV system of customer to alarm system of Secom easily to save new CCTV installation cost. This intergration helps Customer to view live feed of camera by using Secom's application. Futher more, video footage from cameras at premise will be sent to control center as notification when alarm system trigged, it let Secom's Control Center understand well about activities of intruder and we can give the quick responce in emergency cases.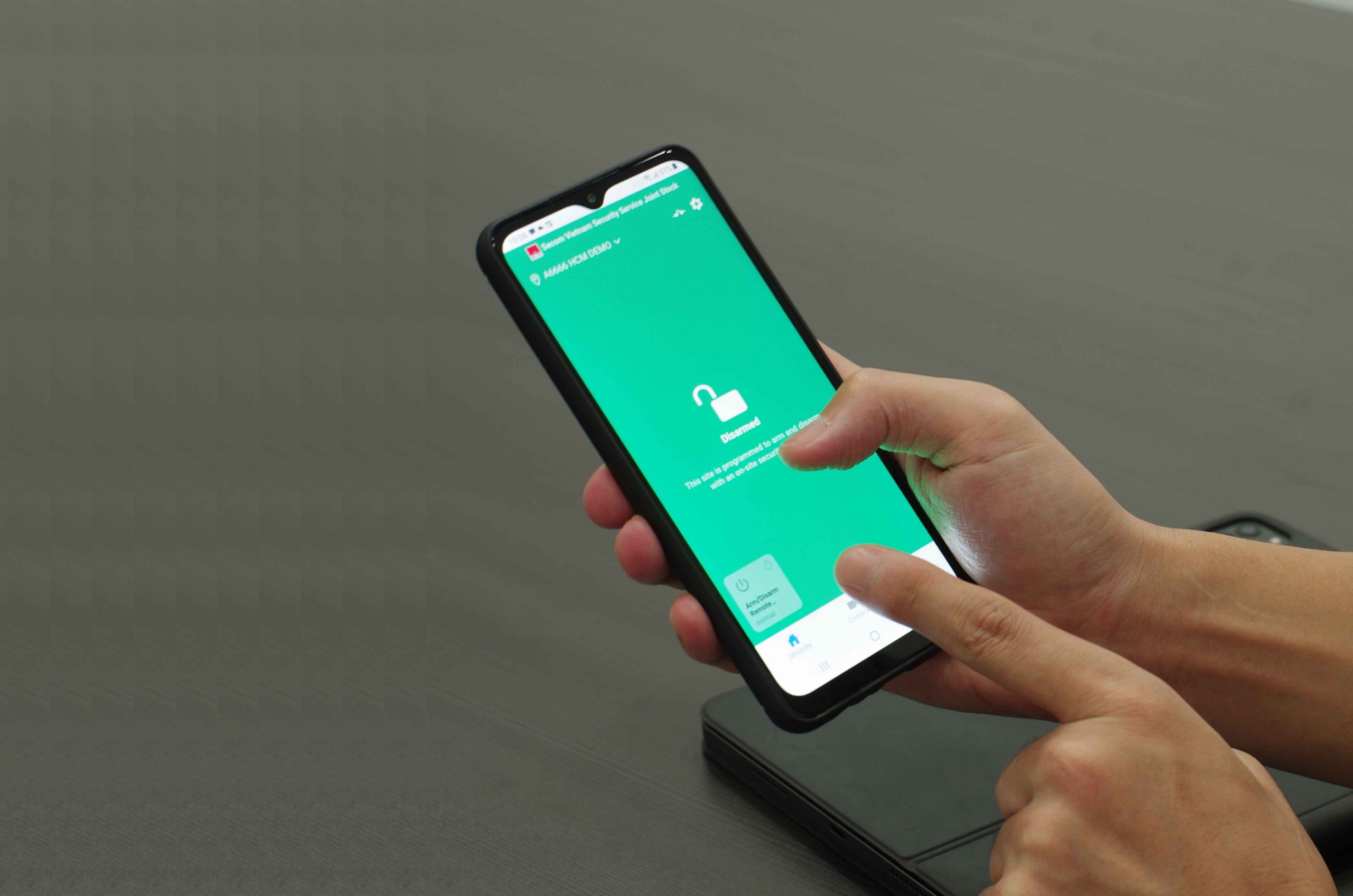 Adding remote access to Alarm system by smartphone

With operation via smartphone's application, SECOM Plus will help customers to turn on, turn off Alarm system remotely.
Moreover, customers can easily manage multiple premises by using SECOM Plus on a same application.
This function will bring more comfortable to customers during using time.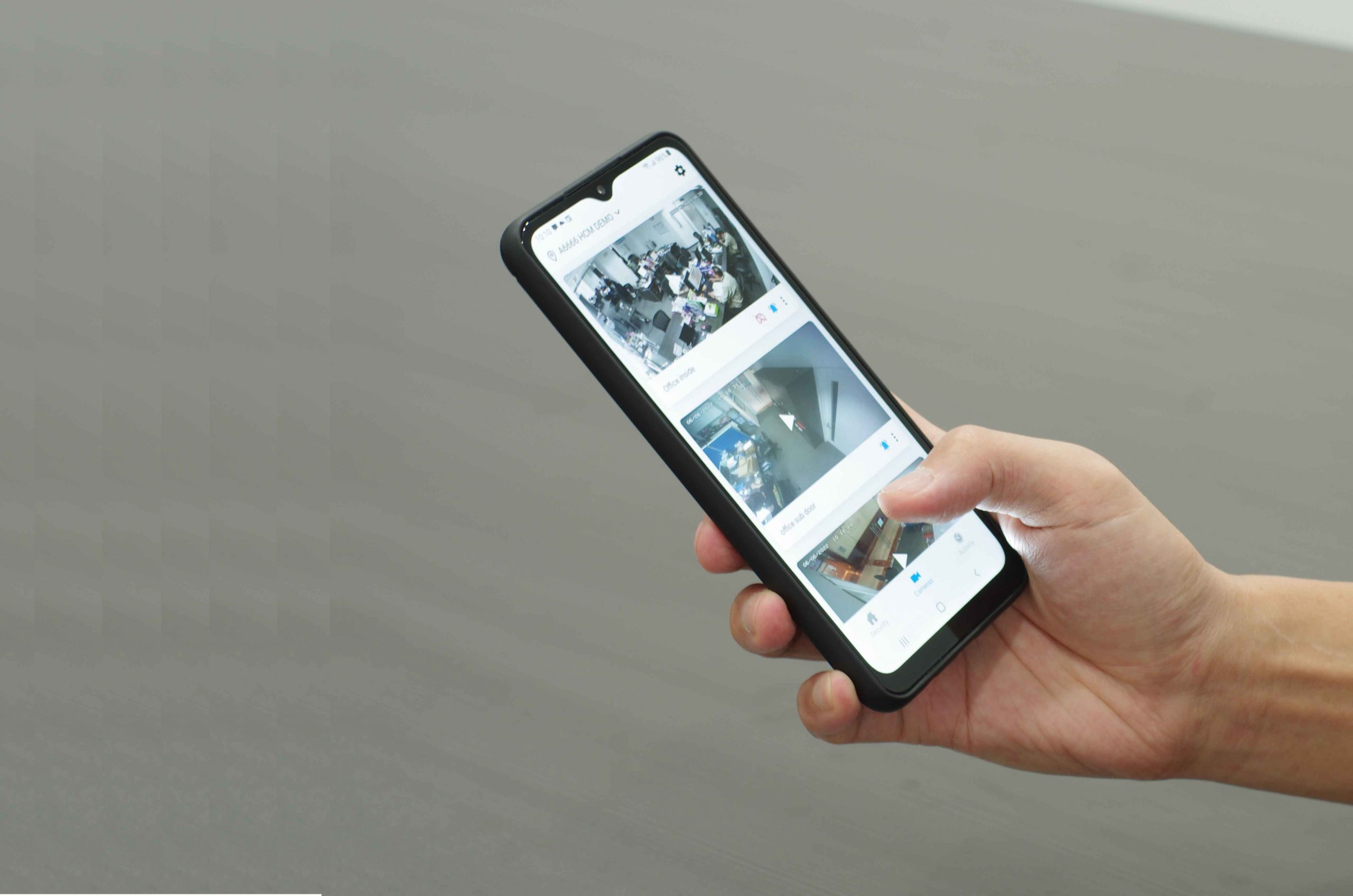 Real-time notifications with video footage sent from premise

Normally, customer rarely monitoring CCTV system during 24/7 and only track record of cameras after troubles incurred. But with Secom Plus service, system will automatically export short footage (about 20 seconds) at the time system trigs alarm then send notification with this footage enclosed to customer's smartphone. Customer can follow the troubles at the right time it happens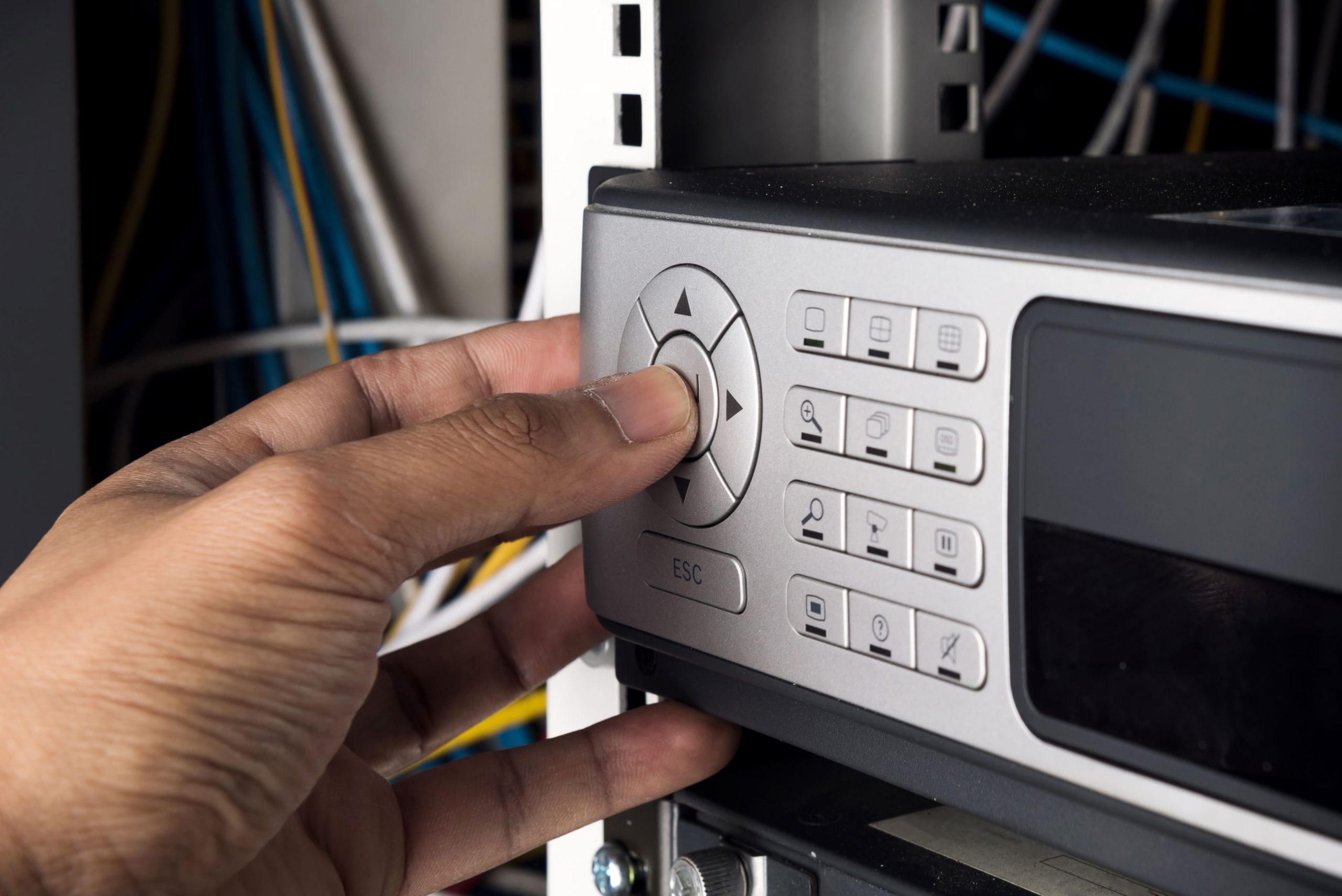 Customer data security

The data from the customer's CCTV system will be transmitted online to SECOM's Control Center. However, SECOM will not store video from a customer's CCTV system anywhere. Except in the event of an incident, SECOM's system will automatically extract and save a short video right at the time of the incident to help SECOM and customers easily check the cause of the incident.
At the same time, SECOM's application has a Private Mode that will help customers easily manage sharing their data with SECOM. With this feature, customers will be proactive in sharing or not sharing the data of each camera with SECOM.
We highly recommend our security service
to the following customers
Factory / Warehouse
F&B restaurants
Office
Retail store
Private Home