What is Online Alarm service?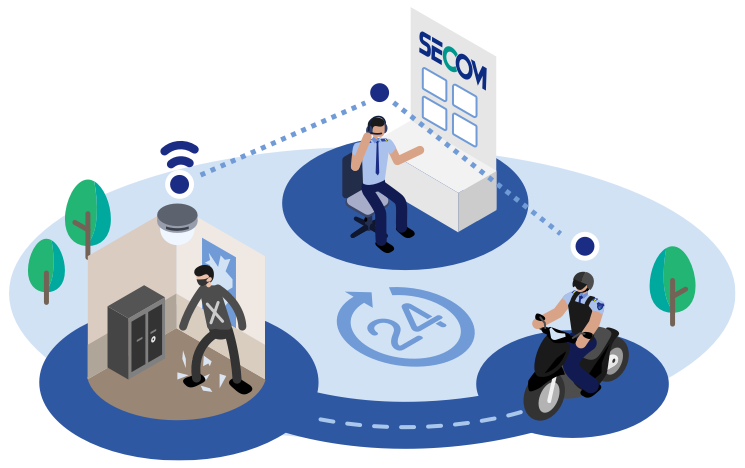 It is a service that uses alarm sensors to warn intruders from outside the target when the target is unoccupied at night or on holidays. When there is an abnormality, SECOM's control center will receive an alarm signal transmitted through the phone line or internet connection, and the emergency response force personnel will be dispatched to that target. The system is also able to detect abnormal conditions such as damaged sensors, connection loss, or when workers forget to turn on the emergency response system before leaving.
* The emergency response personnel are dispatched from our guard depot, so the responding scope is somewhat limited.
Advantages of online alarm service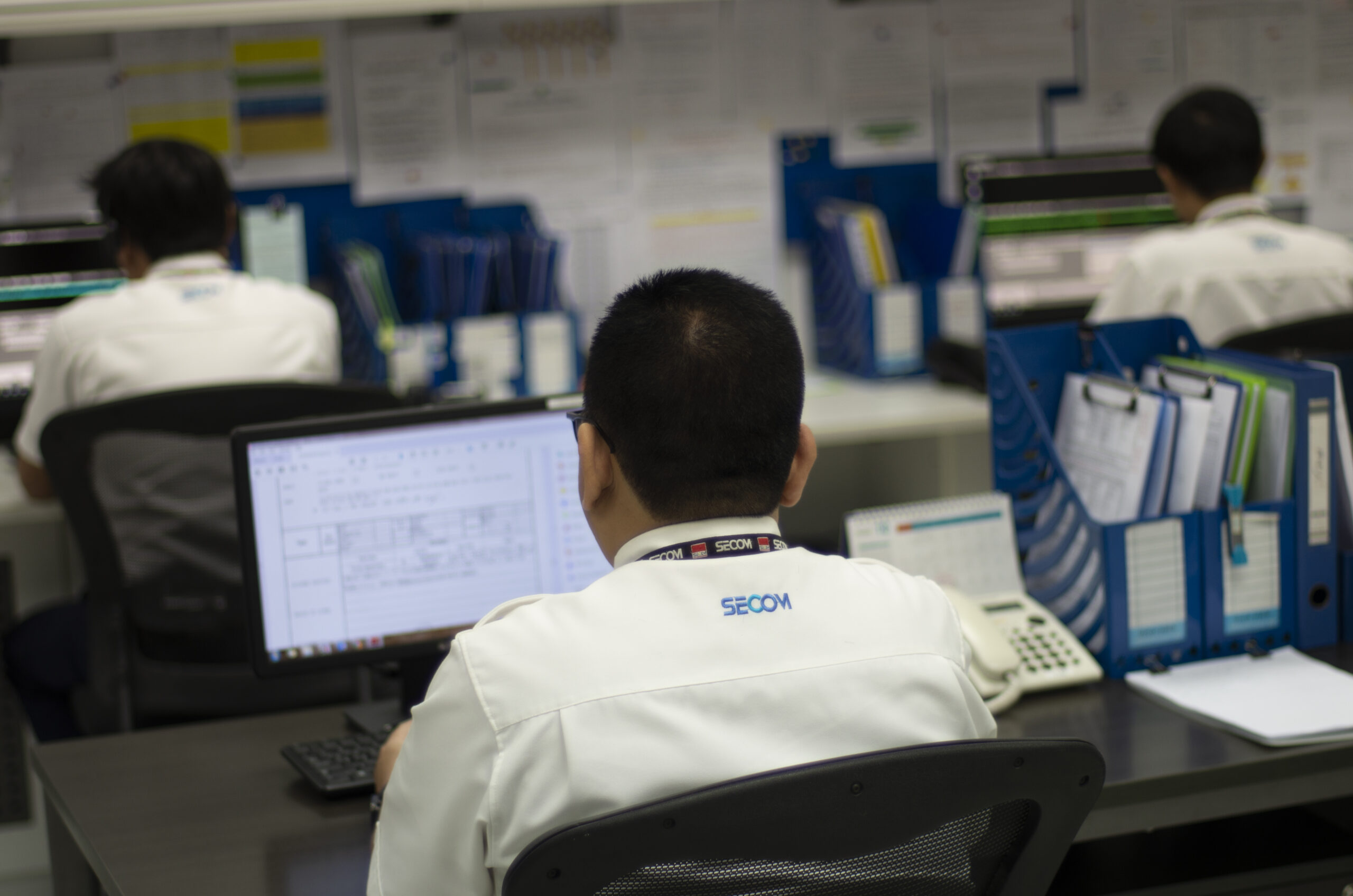 24/7 monitoring

SECOM's control center operates 24 hours, operating personnel are always at the center ready to assist.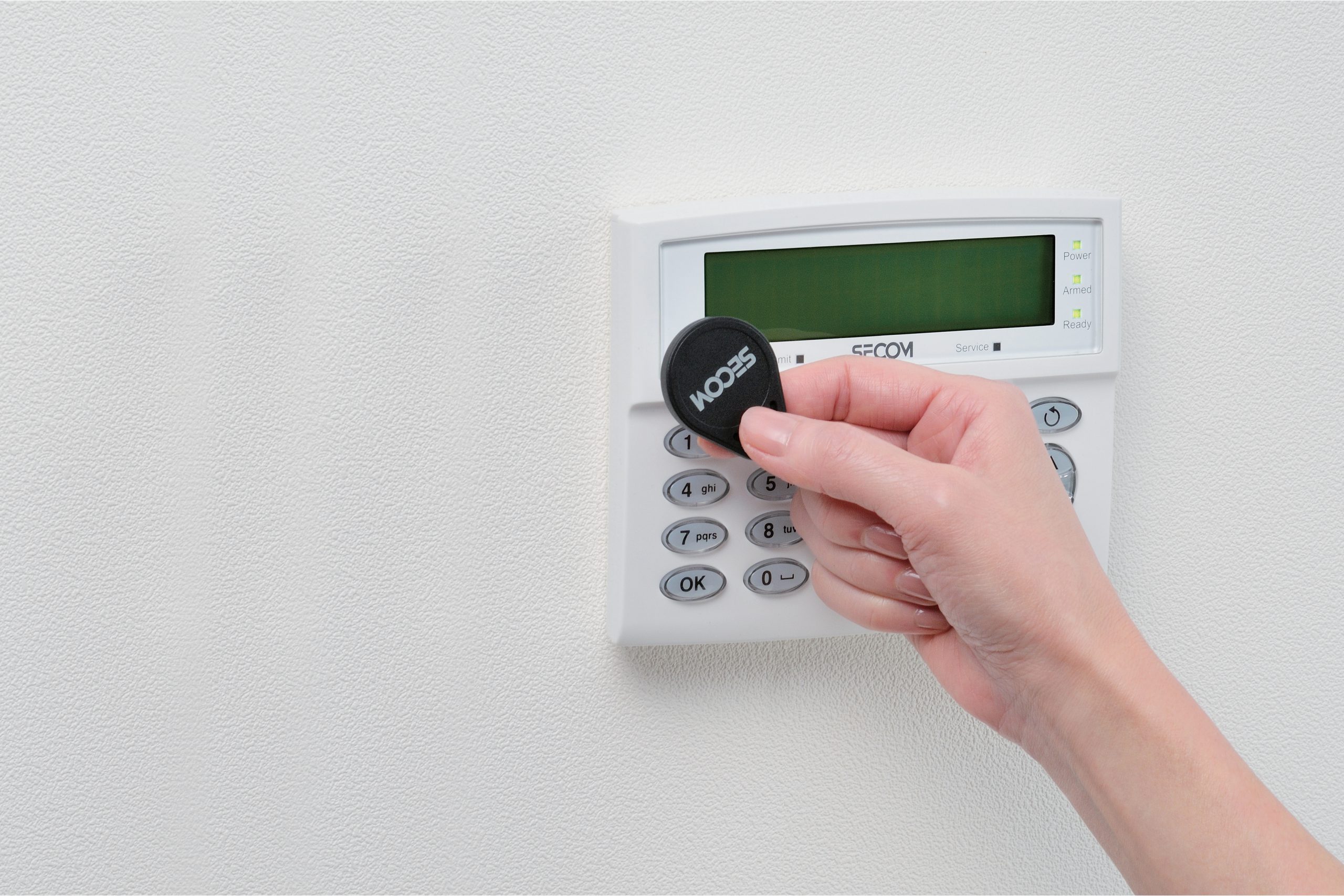 Equipment rental service

The monthly rental fee is a fixed fee that includes equipment maintenance costs and Burglary insurance. SECOM technical staff are always available to check for any system problems. This service brings customers absolute peace of mind.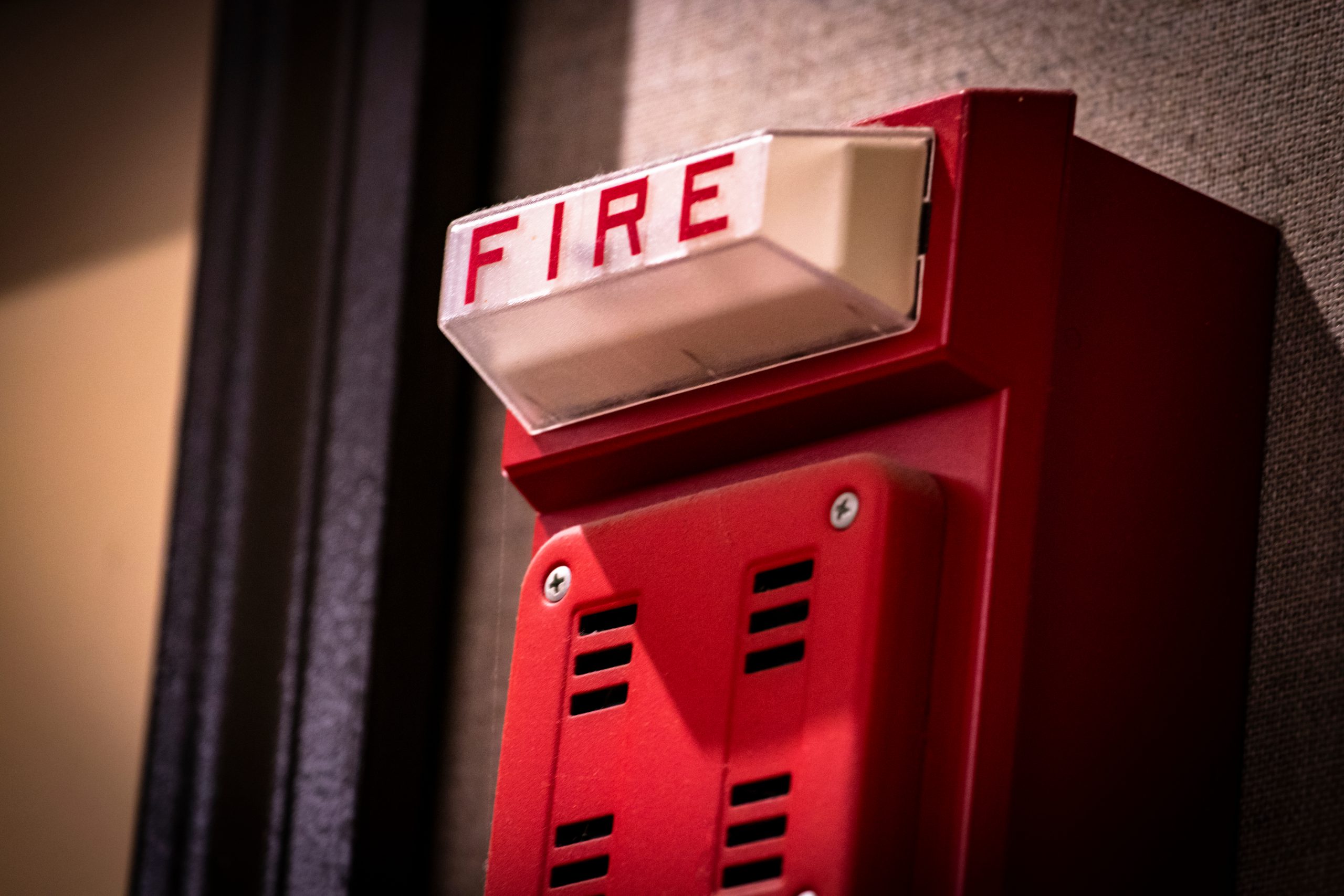 Device abnormal monitoring

Not only monitoring intrusion from the outside, our service also has the ability to connect and monitor the alarms of equipment such as fire alarm terminal cabinets, NVR video recorders of the camera system, cold storage, and freezers.
We highly recommend our security service
to the following customers
Factory / Warehouse
F&B restaurants
Office
Retail store
Private Home