What is Security camera system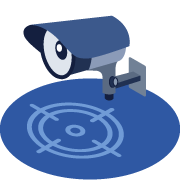 The surveillance camera system helps prevent theft. When abnormal events occur, we can easily access the recorded camera image data to clearly verify the incident.
Advantages of SECOM surveillance camera system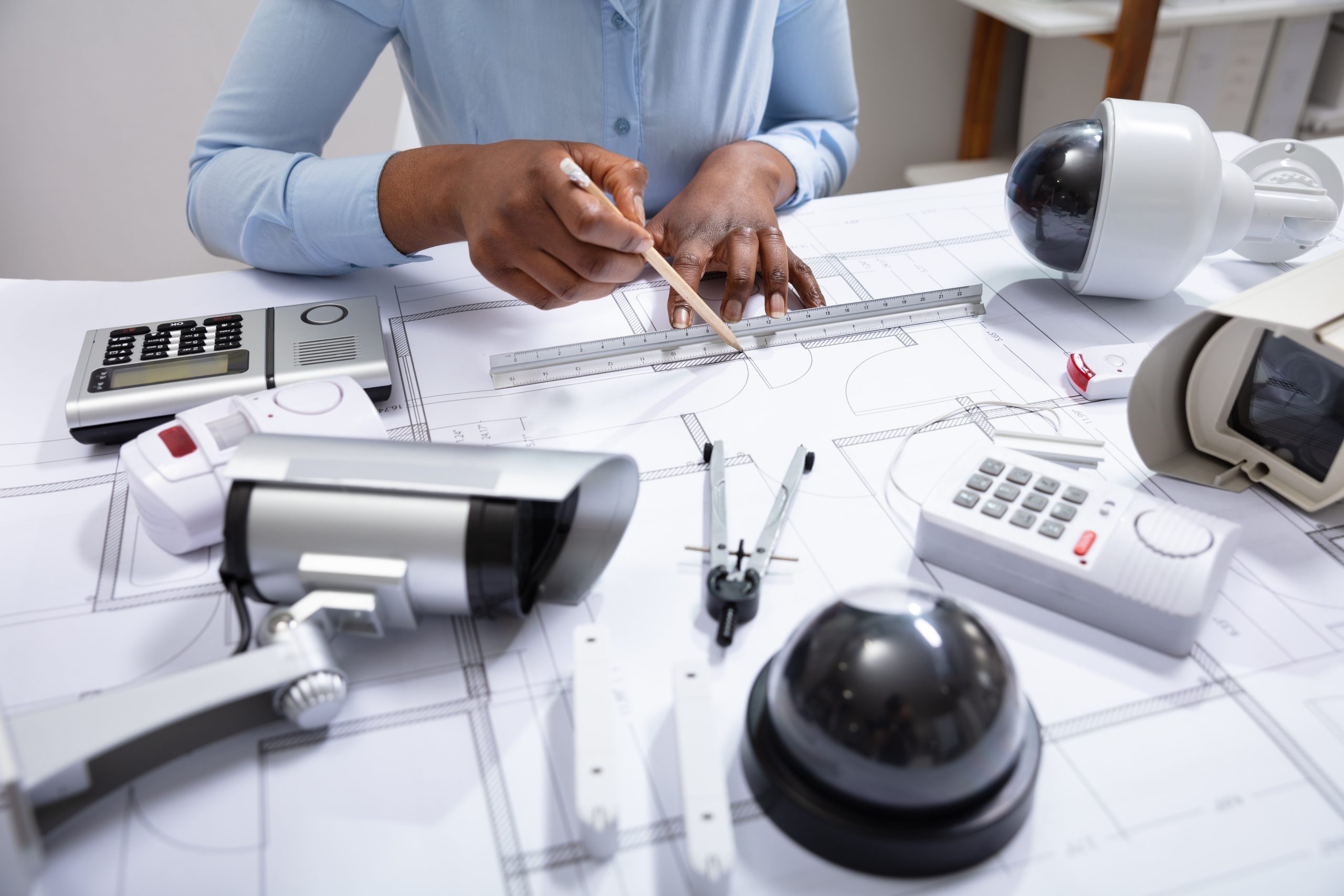 Support to develop equipment plan and installation location with the experience of the security company

With years of security knowledge and experience, we have the ability to come up with overall designs to install cameras precisely at the essential points and corners for security needs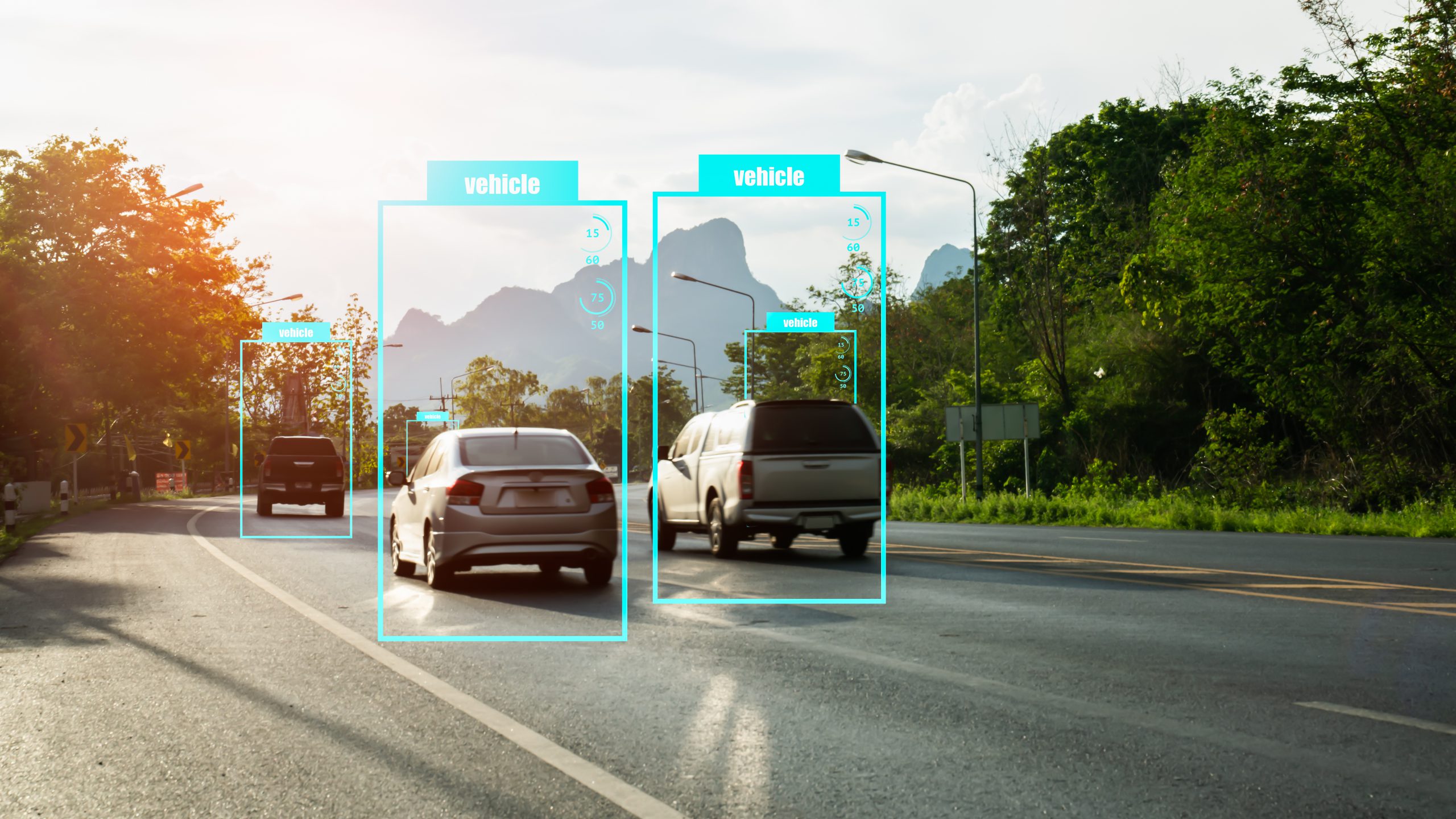 Operational consultation

Secom will provide customers with advice to decide who should monitor the system and how the system should be operated. If necessary, Secom can also install special cameras with sensors and connections to other systems.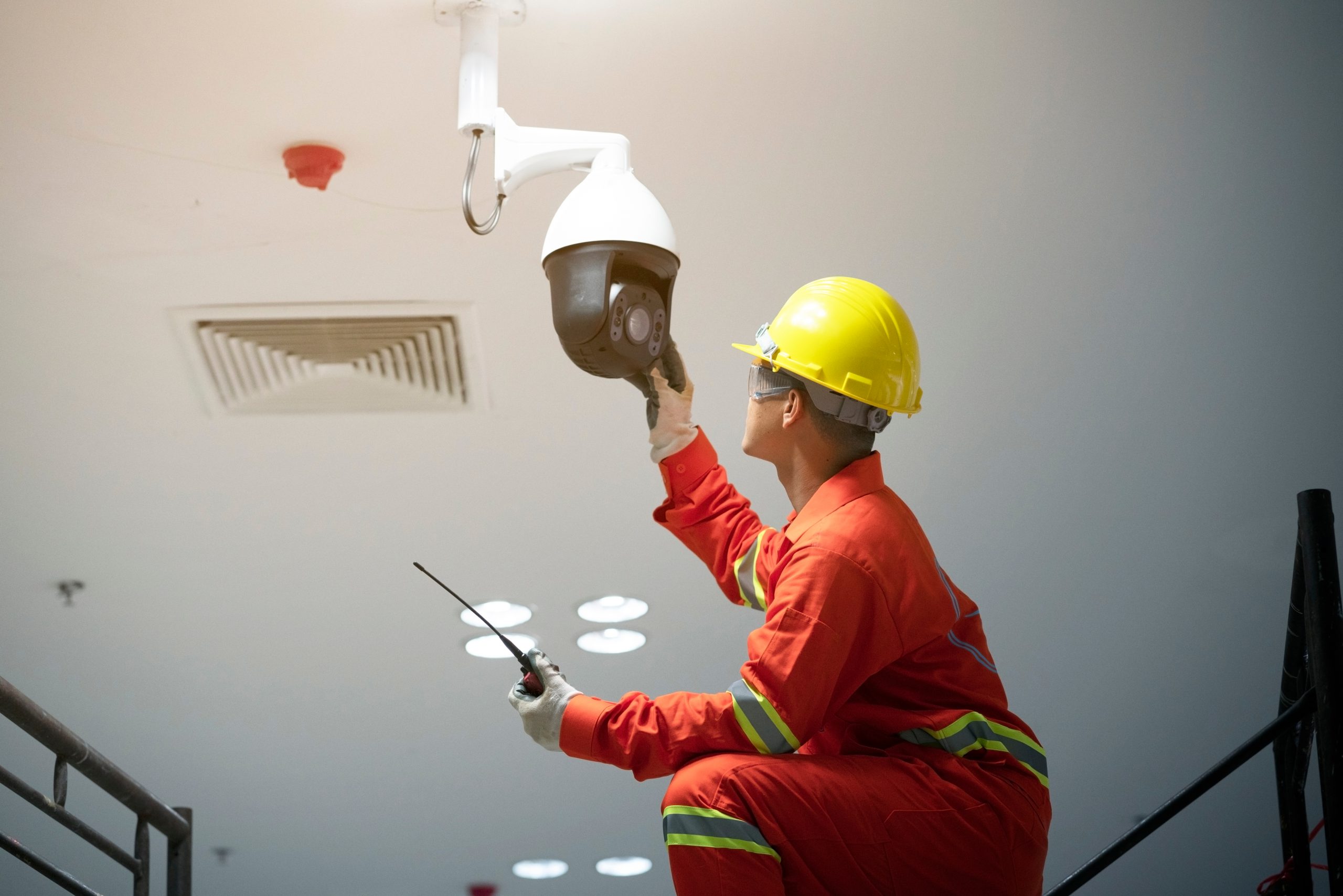 Warranty with excellent after-sales service

SECOM's responsibility does not end after the devices are sold. We always support customers to ensure the system promotes its anti-theft function effectively. When the system encounters a problem, SECOM's technical staff will come to check and support customers. In addition, we can connect to the alarm system remotely to monitor the camera system's problems.
We highly recommend our security service
to the following customers
Factory / Warehouse
F&B restaurants
Office
Retail store
Private Home