Is your anti-theft solution effective enough?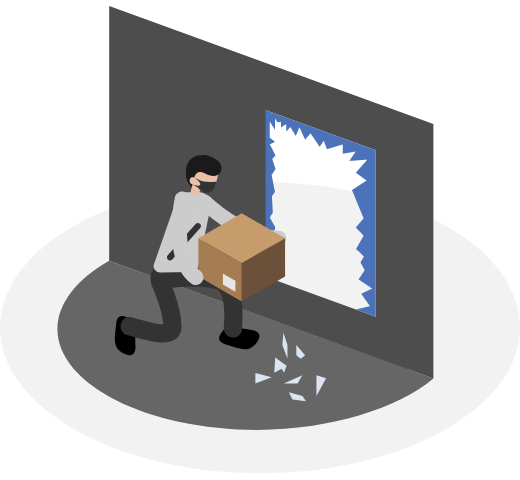 Stolen materials, tools or valuables.

It is necessary to monitor for unusual intrusions and also the restaurant's fire alarm in the evening and when there is no staff in the restaurant.
It is necessary to prevent internal employees from colluding with contractors, suppliers or former employees to steal valuable assets from the restaurant.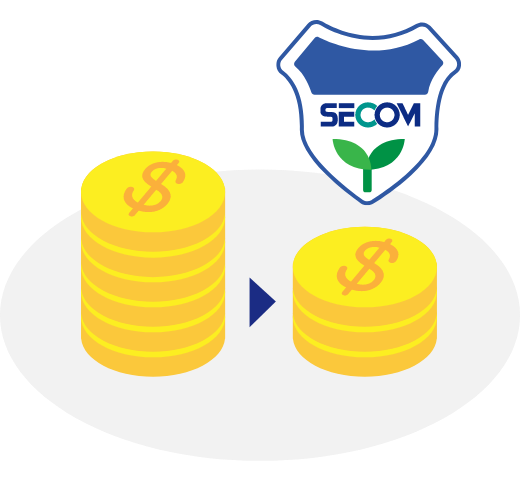 Want to reconsider the urgent need of security guards, want to cut down on security costs

After the restaurant closes, it is common that security guards often fall asleep without doing their duties or do not stay in the restaurant, but go outside.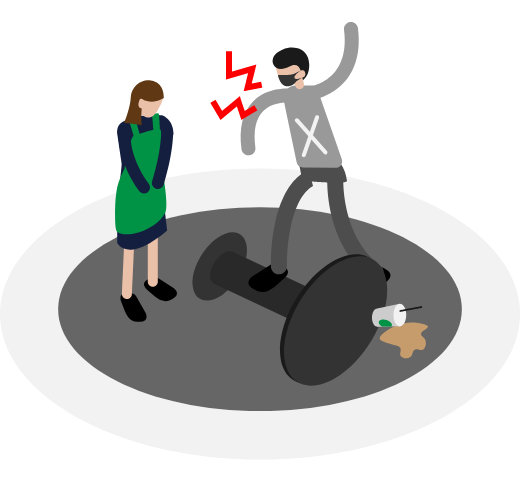 Want employees to be able to work with peace of mind.

Employees are unable to deal with thefts, harassment from customers as well as responding to emergency situations such as fire, this is always a concern of restaurant managers.
We will advise and relieve all your insecurities about your security
SECOM solutions
Online alarm service

Instead of letting security guards or staff sleep over, the restaurant should be monitored with an online anti-theft alarm system. If there is only management by key, we can't know immediately when there is an intrusion. However, if the restaurant is monitored by Secom's online anti-theft alarm system, when there is an alarm, Secom's Control Center will dispatch an emergency response team to check or contact the customer's urgent contact list when needed. The customer can rest assured because even if there is an intrusion while the system is monitoring, the damages will be covered by theft insurance.
Optimize the surveillance camera system

We can install a new surveillance camera system and can also optimize the existing camera system by connecting to an online monitoring service, installing surveillance software on phones and tablets so that the customers can monitor remotely.
Urgent button and emergency response service

Urgent button will be installed inside the store. Staff only need to press the button, the emergency signal will be transmitted to the SECOM control center, the emergency response panel will promptly come to the rescue. With this service, employees will feel secure working at the store.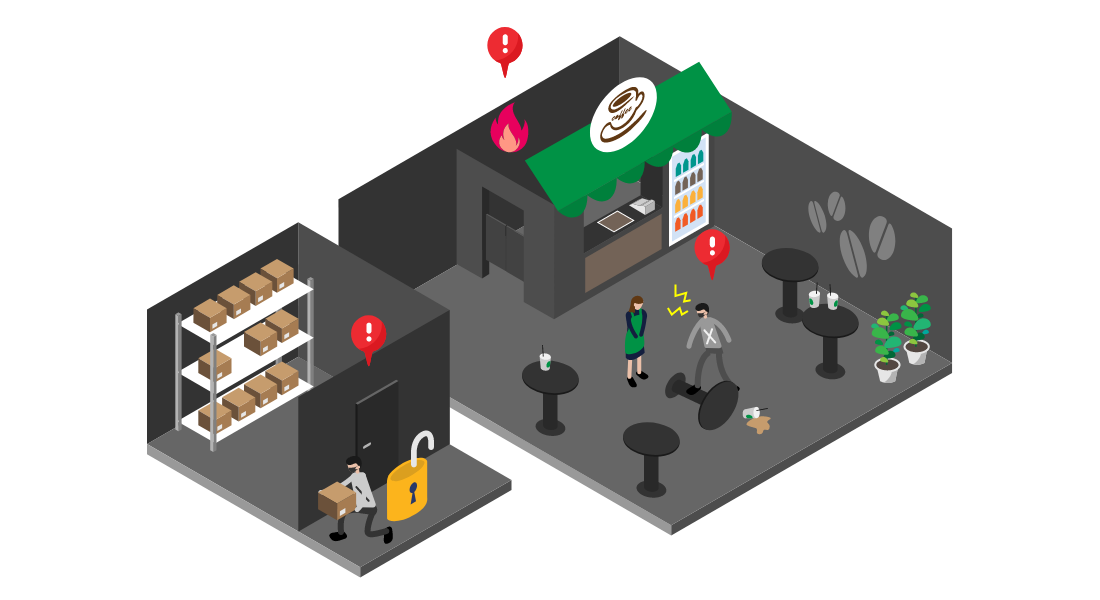 We do our best to
support you.
Customers who have effectively used
SECOM's services
Case
Customer A
(Japanese restaurant located in the city center)
Customer's needs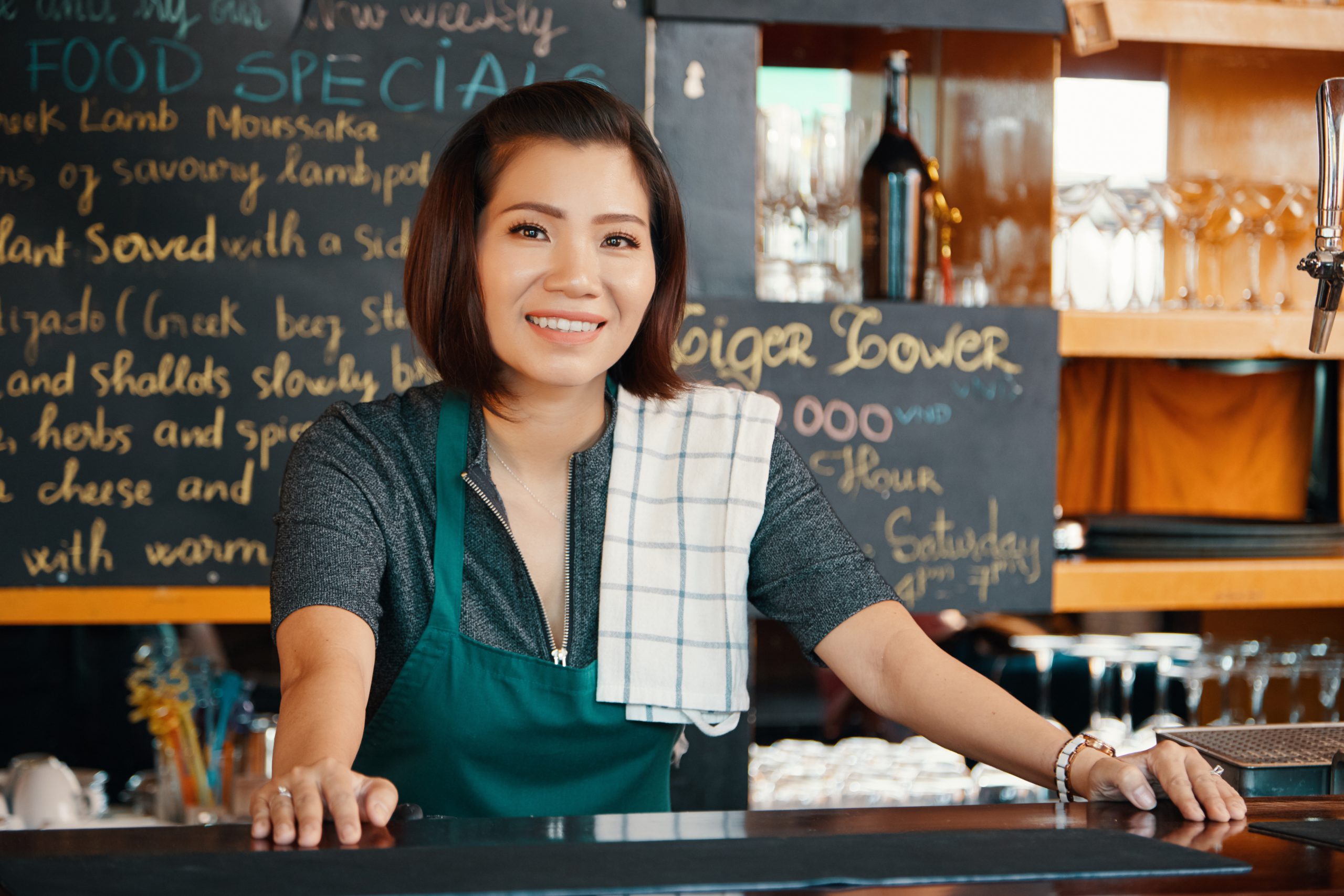 Late at night or on long holidays, like Tet holiday, we are always worried that our equipment, raw materials, high-quality food, wine, or money might be stolen, but we cannot arrange extra security due to the cost issue.
The solutions by Secom
Customer satisfaction
Because the house is located on the street, every night, after closing the restaurant, we were very worried that the restaurant would be broken into. But now with Secom's service, even if there is a real break-in, we are completely assured because Secom's control center not only directly calls to report the incident but also sends security guards to the site. Compared with the cost of hiring security guards, Secom's service fees completely are more economic. When the surveillance camera system fails (even when I change a new phone and do not connect it to the camera system), SECOM's support and maintenance service is always available with Japanese standard service quality, so we feel highly secure.
Case
Customer B
(Coffee and restaurant franchise)
Customer's needs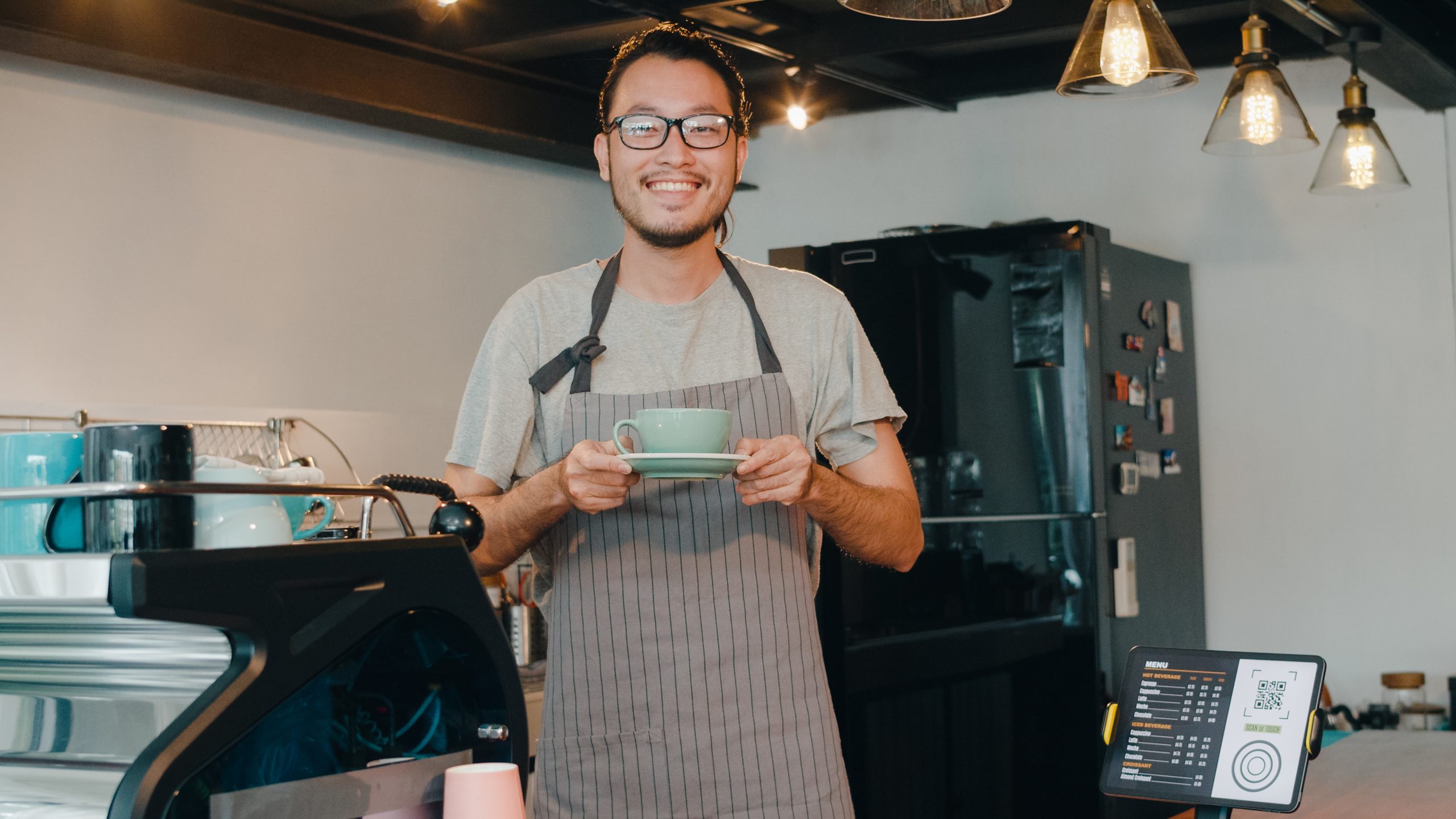 We wish to unify the security management plan across various restaurants located both inside and outside the downtown area.
The solutions by Secom
Customer satisfaction
Before using Secom's service, each restaurant managed the key and locks and opened the door in its own way. How many keys does each restaurant have, who is keeping them? Is the locking and opening of the door strictly controlled? We have a lot of restaurants and the management is very difficult. Since using Secom, we have been able to synchronously manage and monitor the system's on and off operations of employees in a simple way. Secom's staff always provide dedicated and quick support.
Case
Customer C
(The restaurant serving food and drinks is located in the old quarter. In addition to Vietnamese customers, there are many European and American customers who often visit the restaurant.)
Customer's needs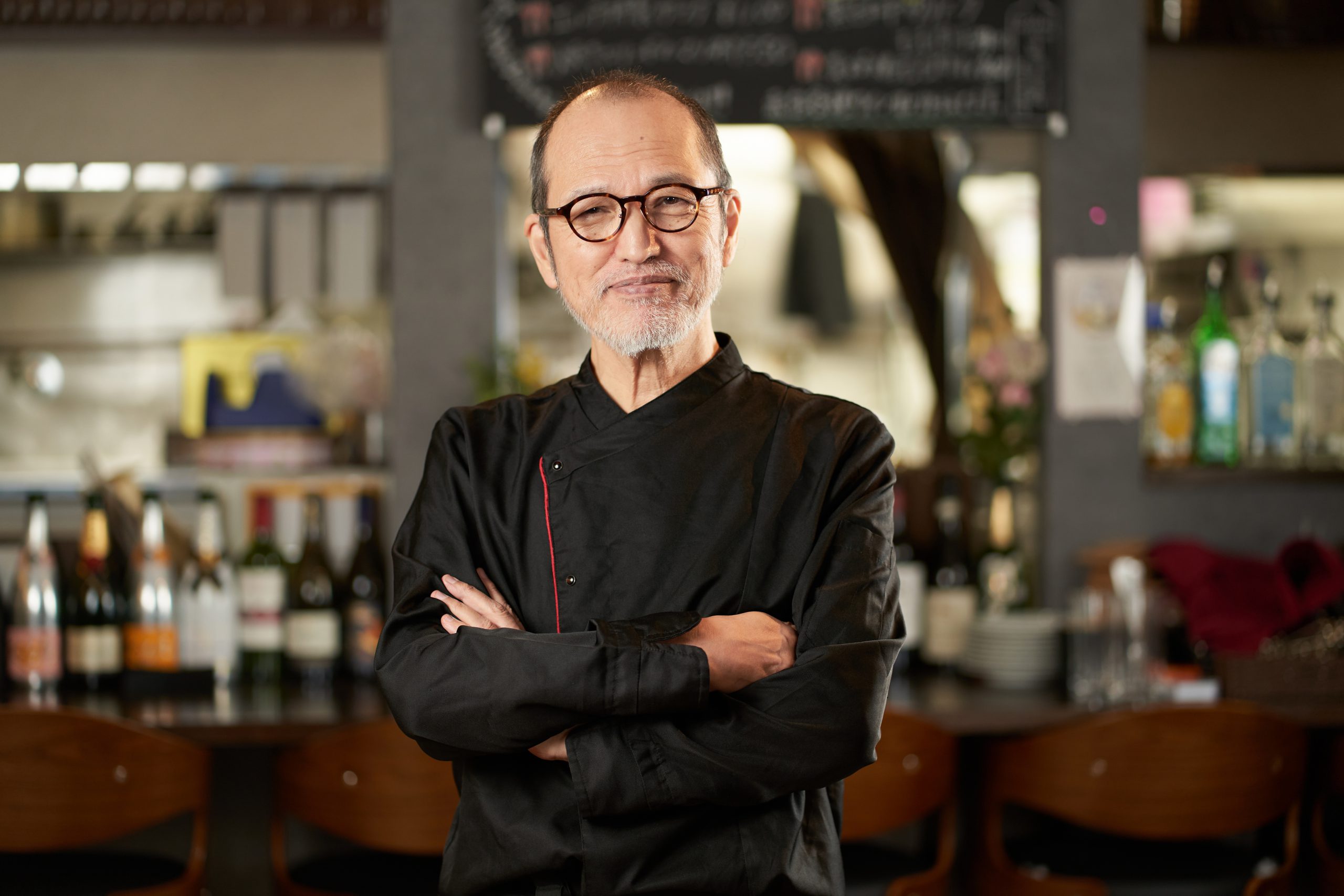 We are in the bar business. As the bar operates at night and there are only a few female employees, we and the female staff themselves are very concerned that they might be harassed by guests.
The solutions by Secom
Customer satisfaction
With this service, female staff always feel secure to work because they know that even in bad situations, when they feel in danger, someone will always quickly come as support.
Frequently asked questions
Our restaurant is very small with very few employees, so can SECOM help?

Please rest assured that we are capable of serving all types of customers regardless of business line or size.
Does SECOM provide a fire protection system?

Fire alarm equipment will be installed by the customer. When the fire alarm system emits a fire alarm signal, our control center can receive the signal to notify the customer, and at the same time send staff to the site to assist.
(In terms of installation and consulting of fire protection systems, we introduce NITTAN, a company specializing in fire protection equipment and a part of SECOM's group)
Are there extra costs if I want to monitor the camera system remotely?

If the customer is equipped with an external signal transmission portal, we will not collect any extra costs.We will install the free software provided by the camera manufacturer onto your computer or smartphone. However, depending on the number of computers and phones you want to use for remote monitoring, the DVR standard, and depending on the number of cameras, the costs incurred may vary accordingly. Please discuss specific details with our Secom staff.
What is SECOM PLUS service?

SECOM PLUS is Secom Vietnam newest Alarm service product adapted to customers digitalization requirement, combining our alarm service and CCTV system. With SECOM PLUS, customers can activate/deactivate their alarm system, and watch CCTV footage directly from their smartphone through an application.