What is Access control and
Time attendance system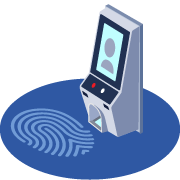 An Access control and Time attendance system is a system that allows people who have been authenticated by card, fingerprint or face at the mounted identification device installed at the door to open the electromagnetic lock. All user authentication information is saved to the software so that we can verify who entered which door and when. In addition, the software helps decentralize which individual can enter which door. To manage large areas, the system is capable of monitoring as a whole through the Map View tool (see through the master map). With our rich experience, Secom provides customers with a superior solution for the camera system in the stage of security planning, equipment selection, material supply, device installation, operation manual, and maintenance.
The system helps to control access to the zoned areas for management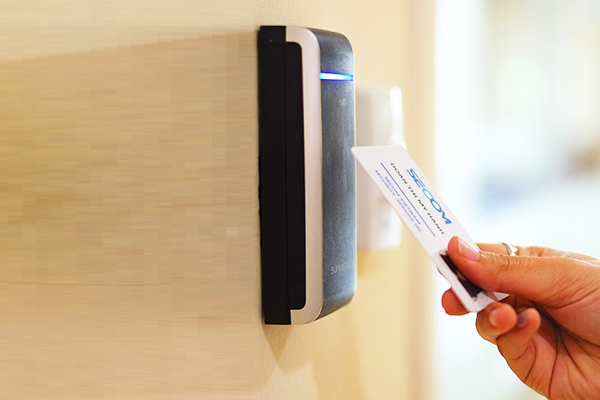 Identification system by electromagnetic card

It is an authentication system by card or password. We have a wide range of cards with different levels of security (Mifare card, EM card, HID card, etc.)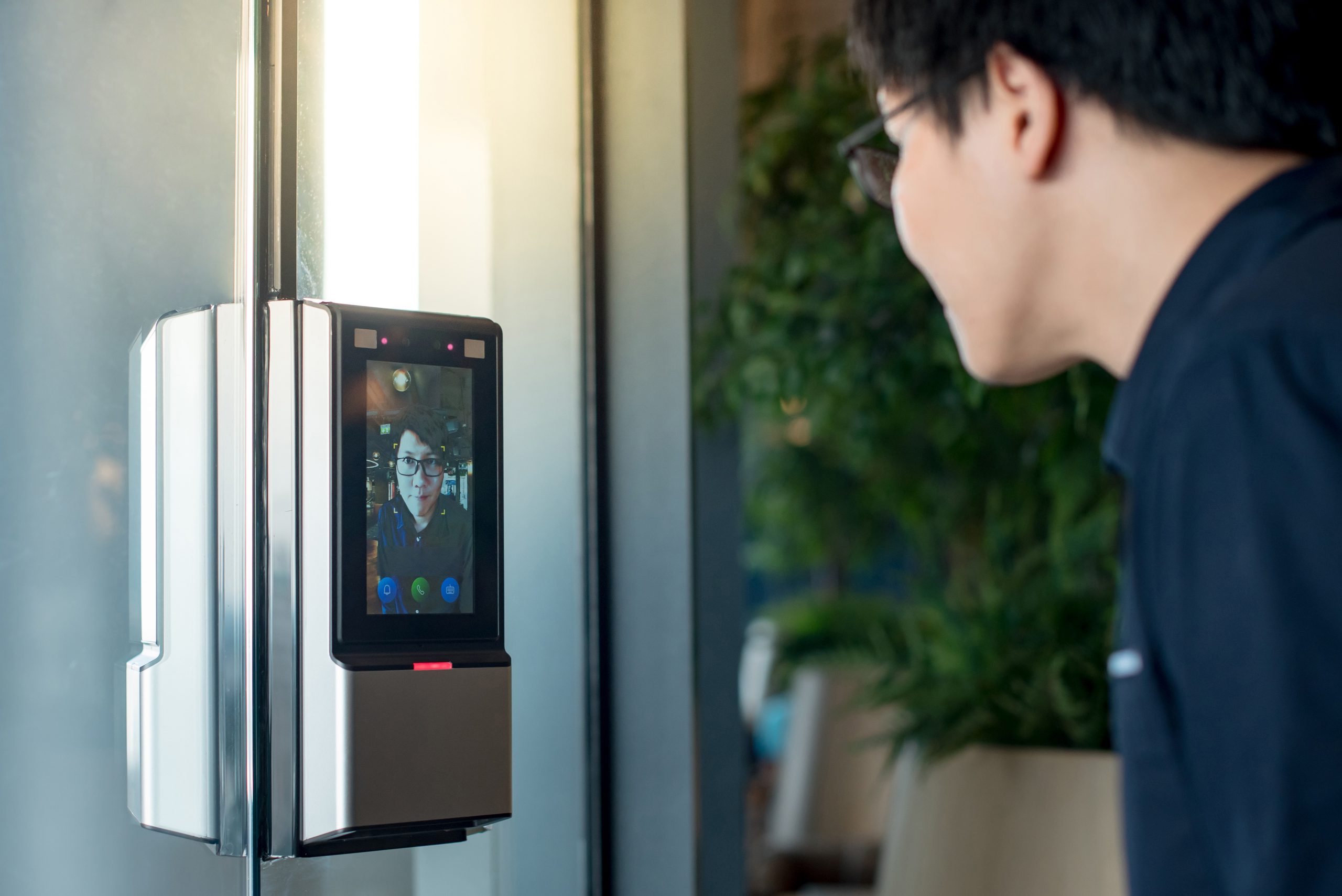 Biometric identification system (fingerprint, face, iris)

This is an access management system with high security thanks to biometric authentication technology. The facial recognition device is also capable of measuring body temperature. Contactless identification helps to effectively limit and prevent the spread of disease.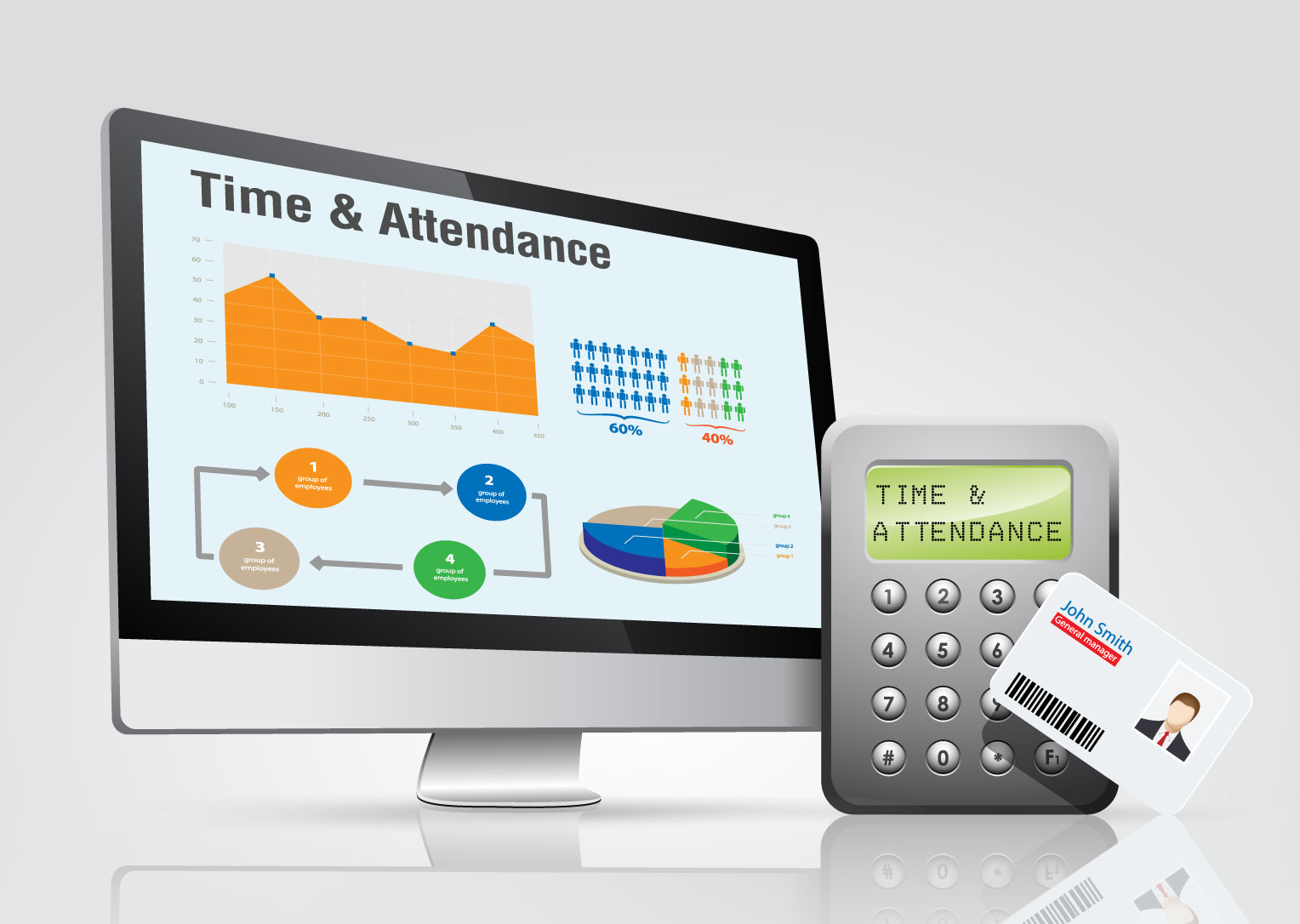 Time sheet management

This system is also used for staff's time sheets. Based on the management of staff's entry/exit data, we can calculate working time effectively.
We highly recommend our security service
to the following customers
Factory / Warehouse
F&B restaurants
Office
Retail store
Private Home